Ok. Imma keep it real. I wayyyyyy lost track of this page mid-last year sometime. So you'll see a HUGE jump from summer 2017 to present. I'm working on filling the gap. No worries!
But in general, if I say to check the link in my profile and it leads you here, it will eventually be here!
Thanks for stopping by!
March 28, 2017
Crispy, cheesy, garlicky cauliflower tots!
July 13, 2017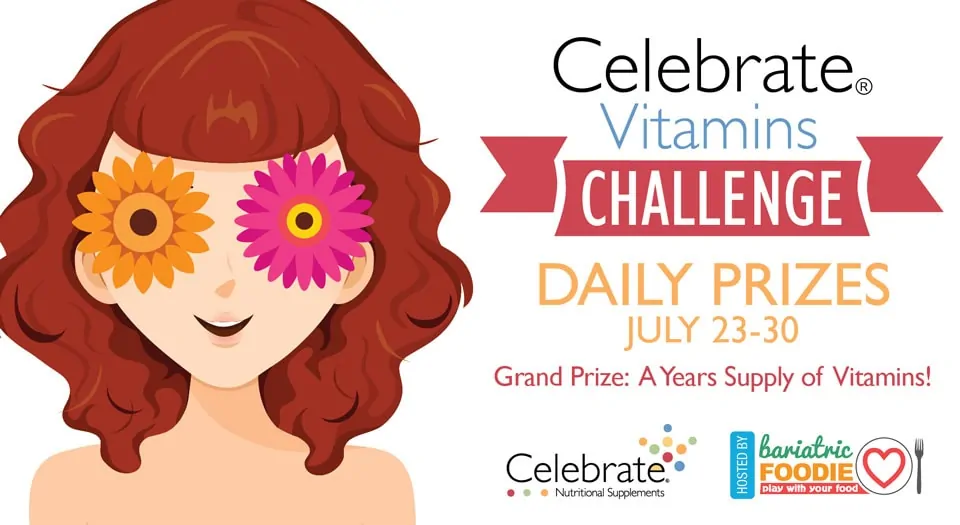 Join the Celebrate Vitamin Challenge for the chance to win a YEAR supply of bariatric vitamins!
February 22, 2017
Get all the way up into this Salted Caramel Protein Mini-Cheescake I made with Sola Sweetener! (And read my Sola review!)
February 16, 2017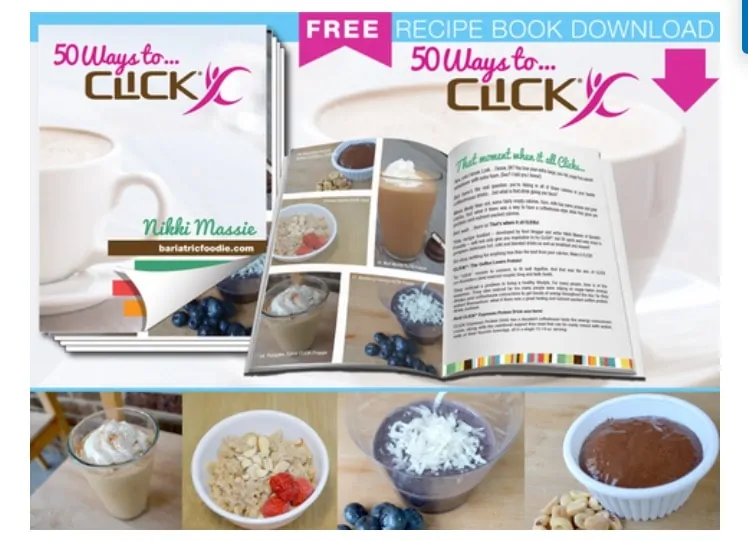 I love CLICK Coffee Protein so much…I wrote an e-book called 50 Ways to CLICK! Download your copy for free.
February 13, 2017
Tired of plates and bowls that make your mini-sized stomach afraid? Livliga home has the solution for you! Check out my review of their new bariatric dish set!
February 6, 2017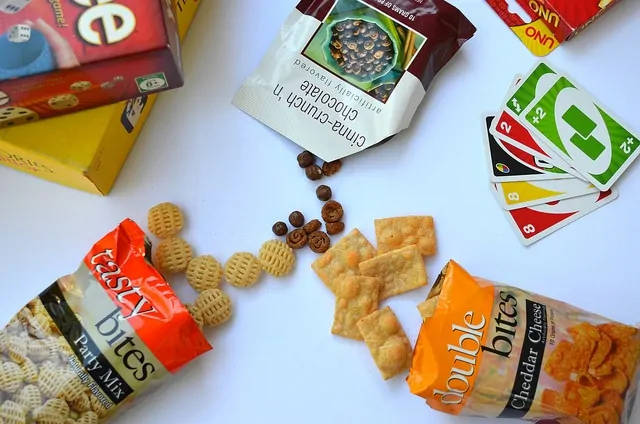 Get your snack on with Ambari's protein snack sampler!
January 30, 2017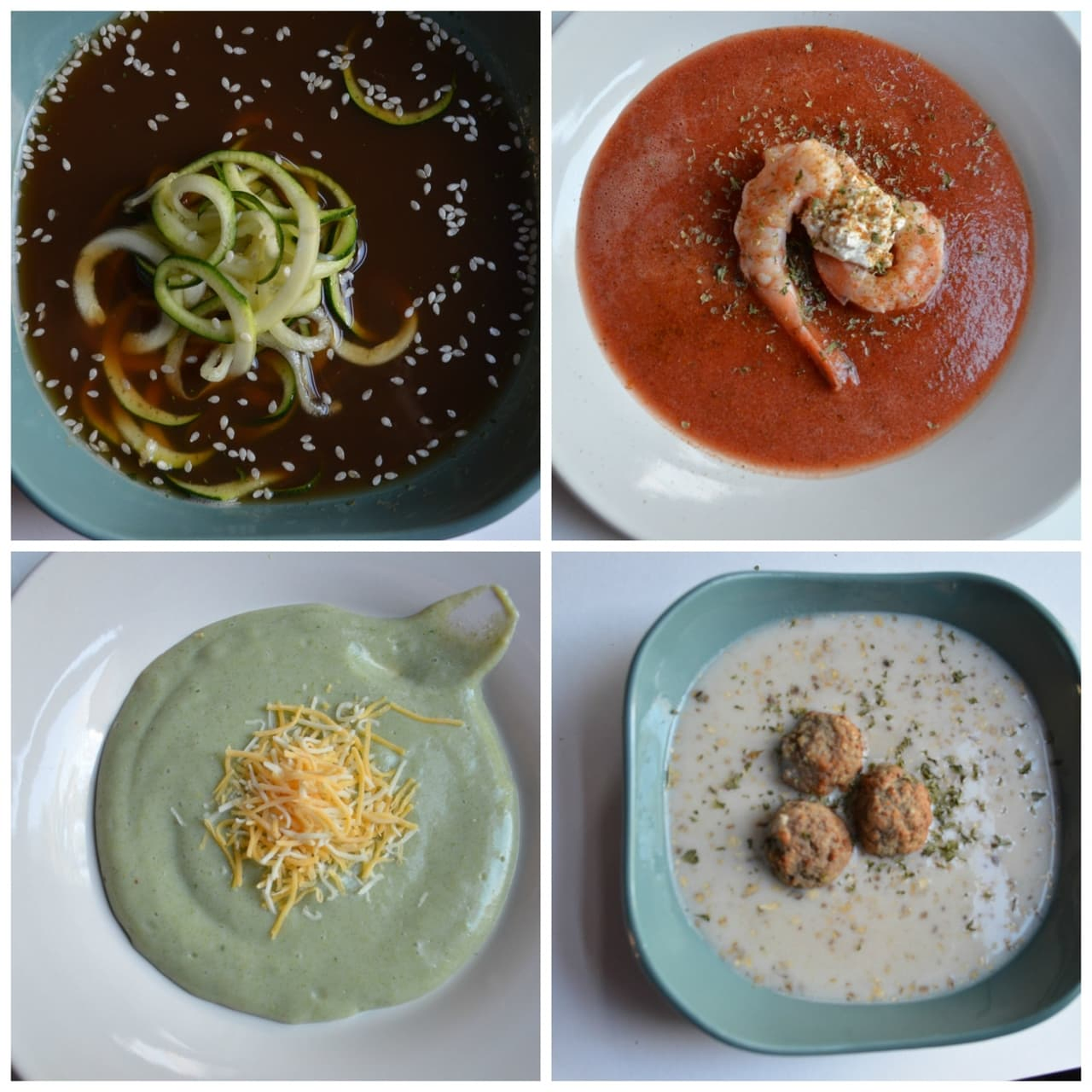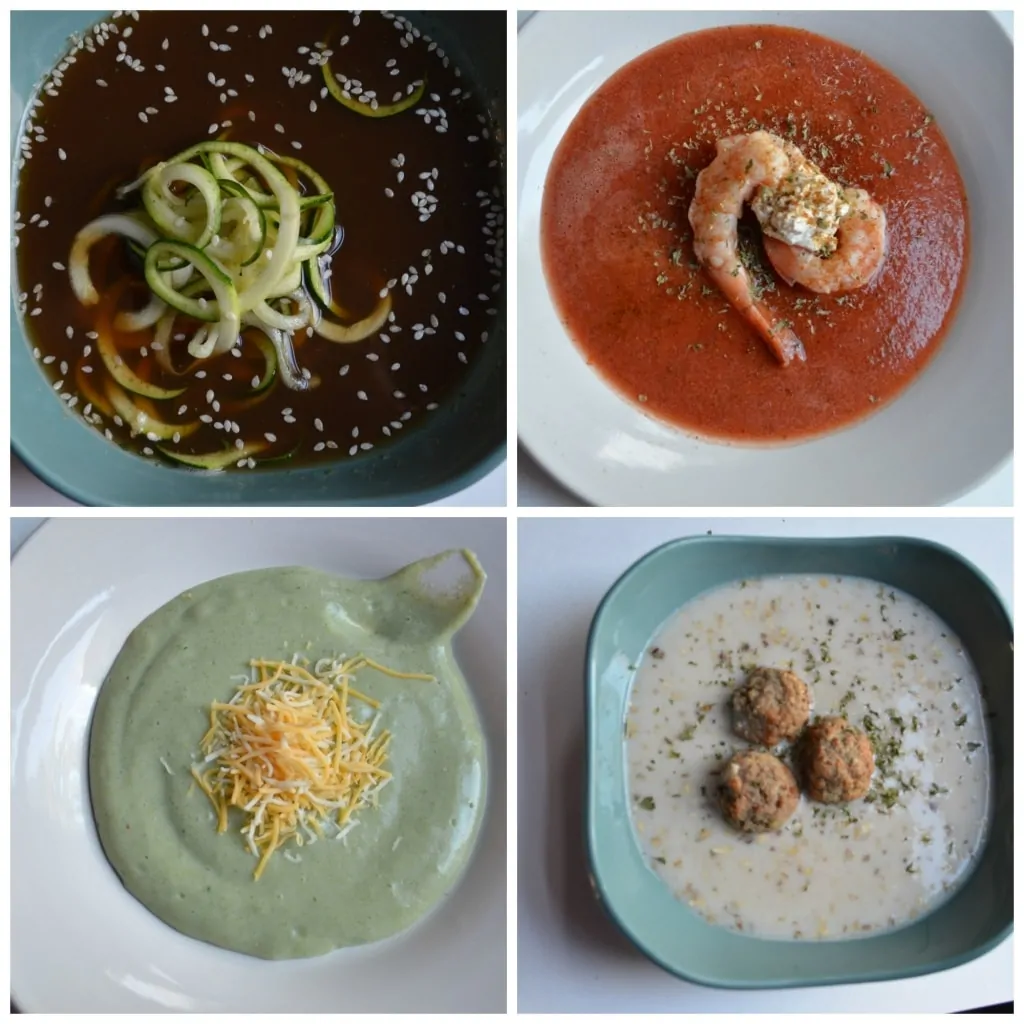 My review of Bariatric Pal protein soups! They were all pretty yummy. (Yes, even the green one.)
January 28, 2017
Check out my mini-protein cheesecake recipe!
January 1, 2017
Read my review of Celebrate Vitamins Protein 20 in Chocolate Mint!
December 12, 2016
The Bariatric Foodie 2016 No-Flour, Low-Sugar Cookie Collection!
October 9, 2016
Super-Easy, No-Fail Protein Hot Tea (featuring BiPro USA!)
September 26, 2016
September 20, 2016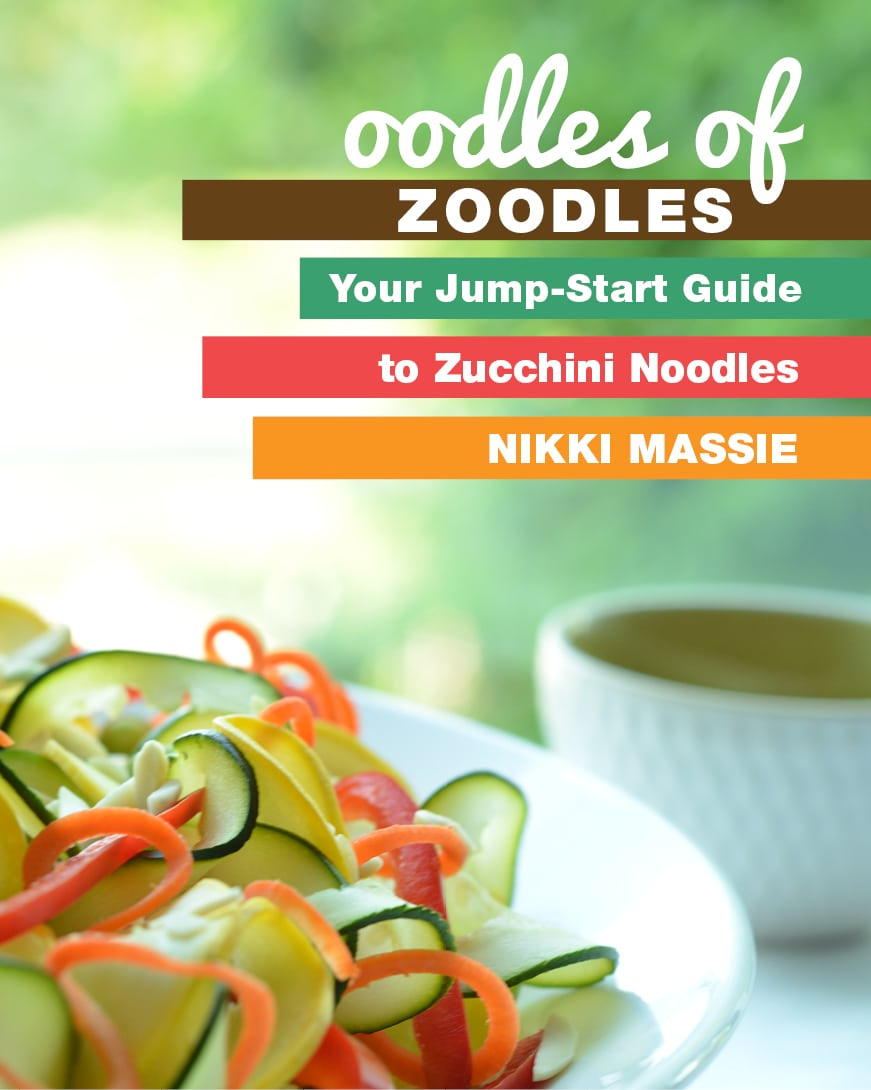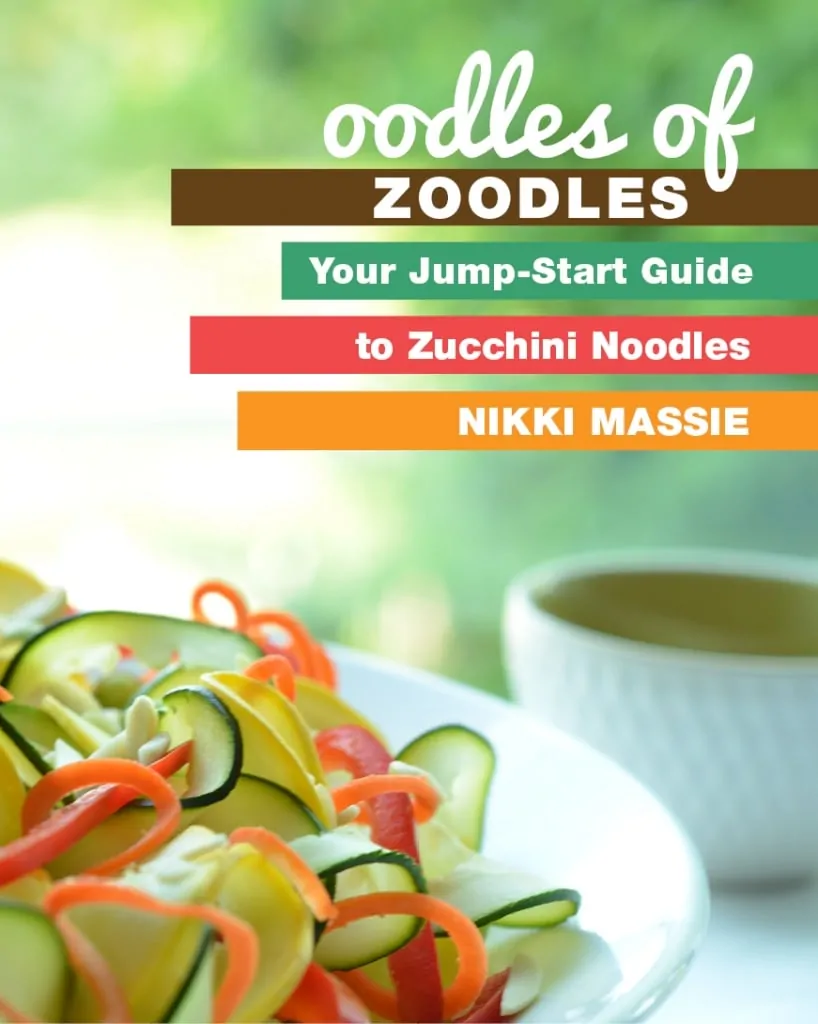 September 19, 2016
Power Chicken Salad
September 9, 2016
July 22, 2016
Have a cup of summer with my Strawberry Shortcake protein shake, featuring BiPro USA Strawberry whey!
July 1 2016
Strawberry-Mint & Cheesecake protein pops featuring a brand spanking new flavor of BiPro USA!
June 2, 2016

During the month of June Bariatric Foodie is hosting an OAC Membership Drive! For just $10 you can join a 52,000+ strong membership organization that advocates for access to safe, evidence-based treatment for obesity, advocates against weight bias & stigma, and provides free education and support. What's even better – Bariatric Foodie is hosting a sweepstakes where you can win a trip to the OAC "Your Weight Matters" National Convention, August 25-28 in Washington, DC! Check out the membership drive, then check out the sweepstakes!
April 28, 2016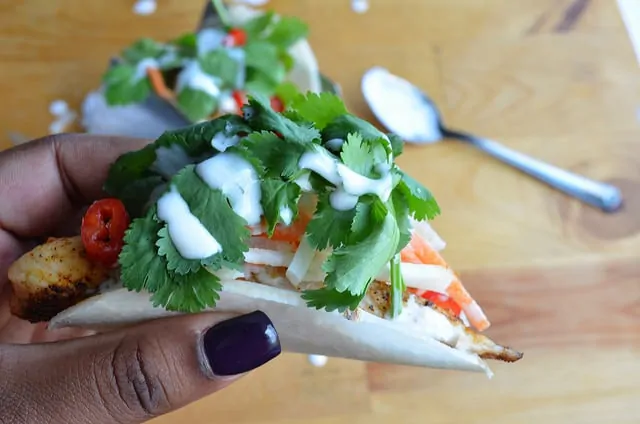 April 19, 2016
These were some MONSTER grapes I got at the store. Don't they look more like plums???
April 18, 2016
This recipe will be posted on Bariatric Foodie in a few days. Look out for the link!
April 18, 2016
Roast beef, collard greens and cooked carrots. It was so easy! Just put a beef roast in the crockpot on low with baby carrots, onions and, if your family likes them, cut up potatoes. Add salt, pepper, garlic, and a can of low-fat cream of mushroom soup. Then go enjoy your day! In 6 hours you've got dinner.
April 17, 2016
Perfecting the art of the one-egg omelet. This one was steak and cheese. Many more omelet recipes in The Bariatric Foodie Breakfast Book!
April 16, 2016
Steak from Texas Roadhouse. So yummy…but the portion was so big!
April 15, 2016
The "Play With My Food" Recipe Contest Book is full of comfort food recipes by post-ops for post-ops.
April 14, 2016
April 13, 2016
Doesn't this tomato just look too pretty to eat?
April 12, 2016
Making salmon cakes. The recipe is basically the same as my tuna cake recipe.