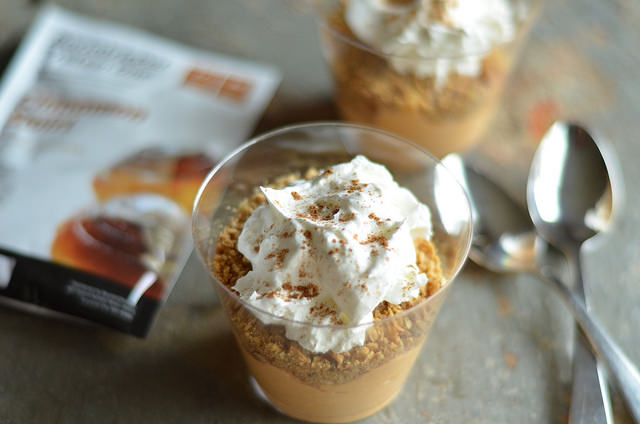 Hi. My name is Nikki (Nik for short) and I help weight loss surgery post-ops learn to "play with their food," set goals, maintain realistic and motivational expectations of their weight loss processes, and celebrate their successes.
If you're on this page, you are a brand or business that wants to get to know audiences like mine.
Let's get to know one another! Filling out the form below is the first step in a due diligence process that may lead to us working together. But there are a few things I should say up-front:
I do not work with businesses for free or for product alone. Please make sure you have a promotional budget before starting the process of working with me.
I don't promote fad diets, pharmaceutical drugs, or anything related to multi-level marketing.
I do not accept unsolicited content to my site.
Finally, if we do end up working together, know that I give fair and honest reviews. That means, even if I didn't like your product, I'm going to publish a review of it.
Knowing all that, if you are still interested in reaching out to me, fill out the form below and let's start the conversation!