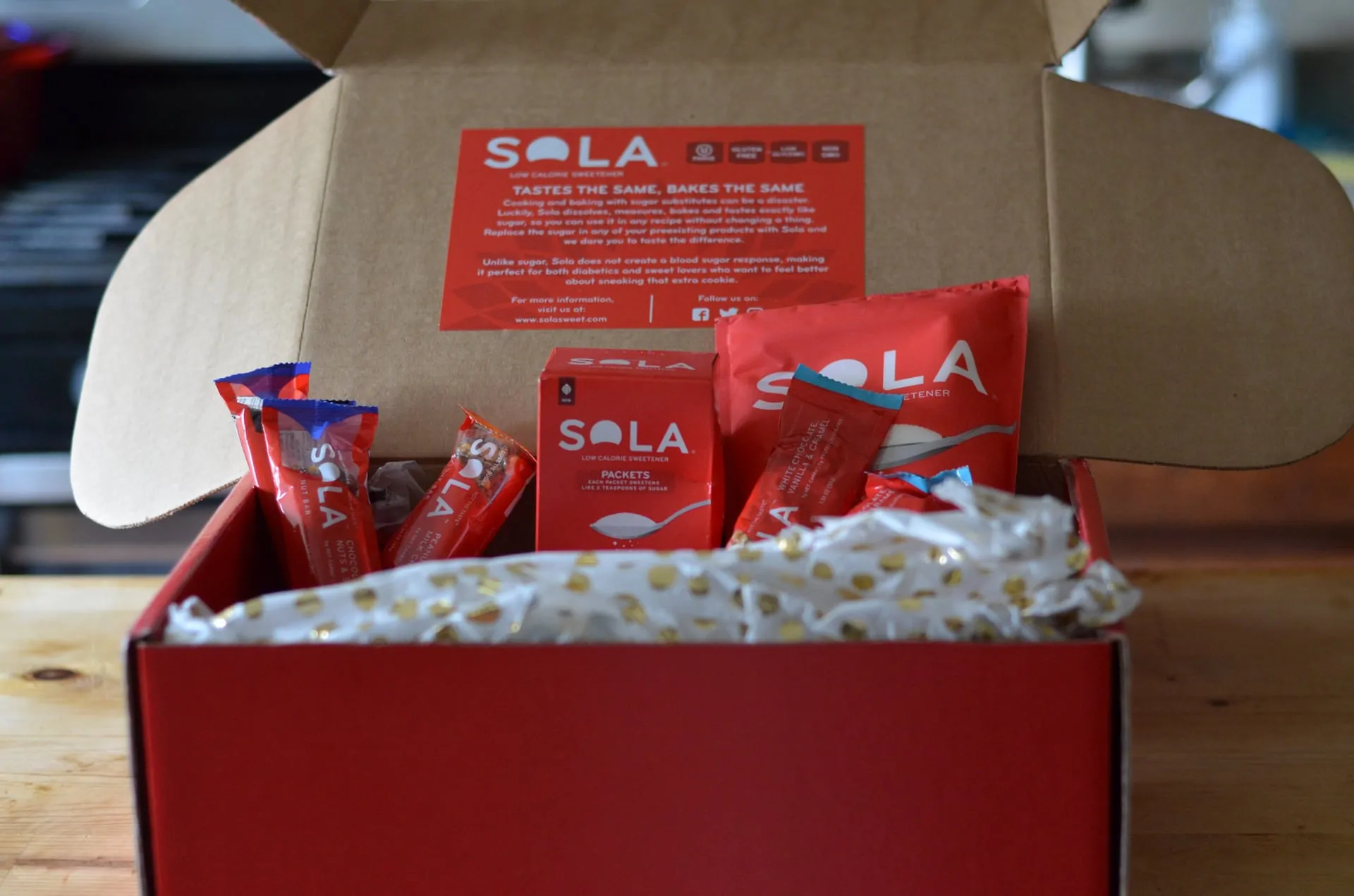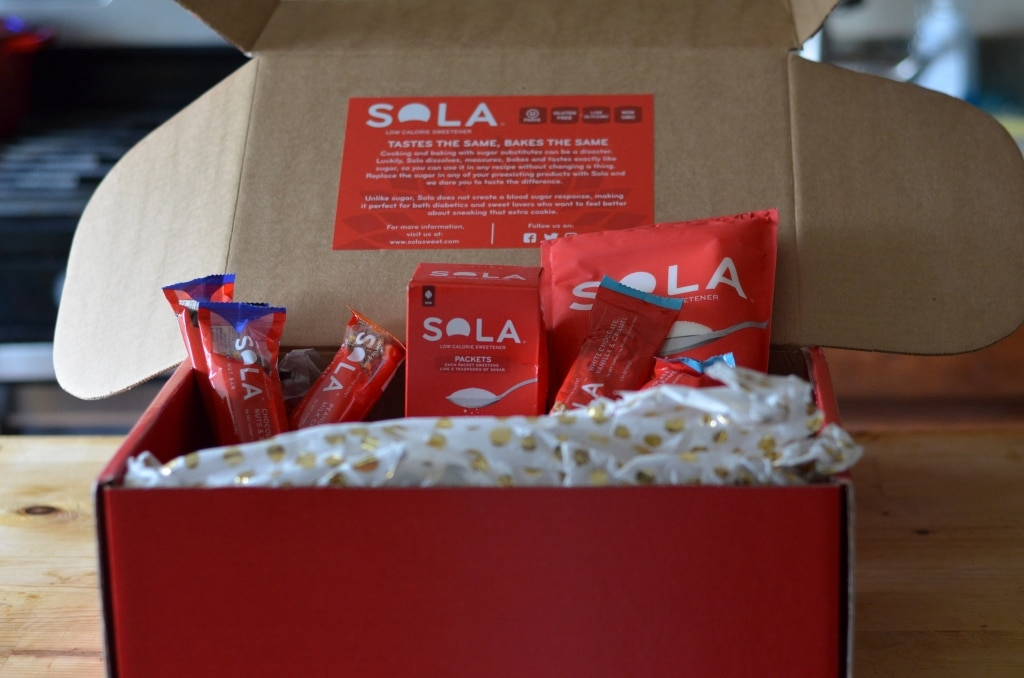 This product review was sponsored by Sola. All opinions are my own. If you're interested in trying any of Sola's products, be sure to hit up their product locator on their website.
I feel like a parent right now.
Well…no. More like an auntie. Like that auntie who lives far away and you only get to see her once a year or so. And when she sees you, she marvels at you and says, "My! Look how you've grown since last I saw you!"
Yep. That's how I feel.
Foodies, you might remember some time ago, I did a product review for a brand-new, never-heard-of-before sweetener called Sola. At that time, they only had the sweetener as a product and it wasn't even available as a whole product online. I did a giveaway and folks received sampler boxes because the product wasn't fully in production yet.
Fast forward 2.5 years and look at them now! They not only have a full product for the sweetener, they have a whole product line. Kudos, Sola!
When Sola first came out, they were eager to know the Foodie Nation and we've kept good relations since, which is why I was so glad to do this mega-review for them. I really believe you'll enjoy my thoughts on these products and maybe, just maybe, you'll find  favorite of your own!
Sola Sweetener
This is where it all started for me. Sola sweetener is fashioned to bake like sugar and taste like sugar, without the sugar! Does it live up to its promises? Read my review!
Sola Granola
I'm a big granola fan for my yogurt and my cottage cheese. But I also easily get "the drops" (low blood sugar) so what's in granola really matters. I have tried some of the higher protein granolas before and they were good. Could Sola beat them? I don't know. You gotta read the review to find out!
Sola Bread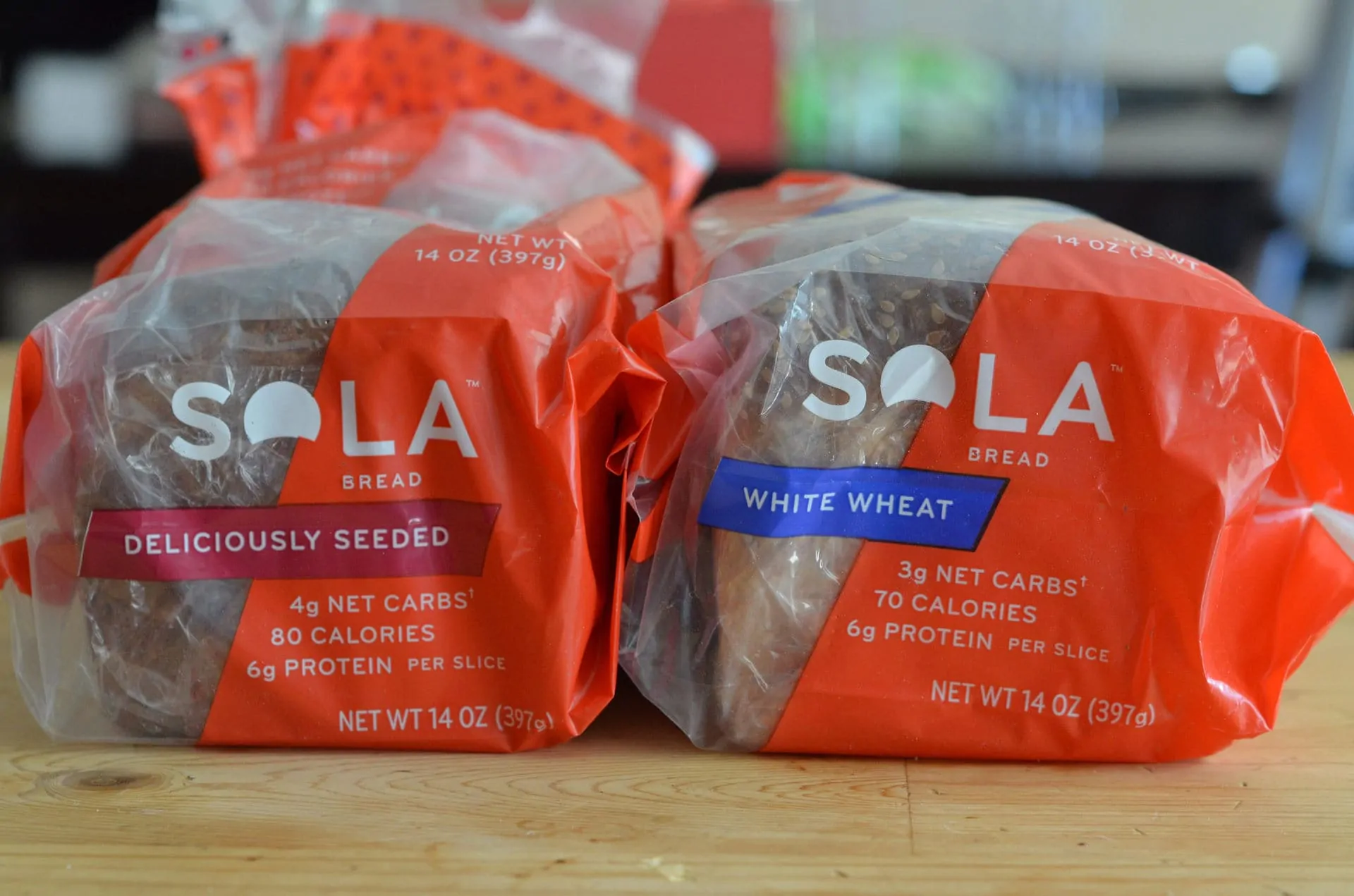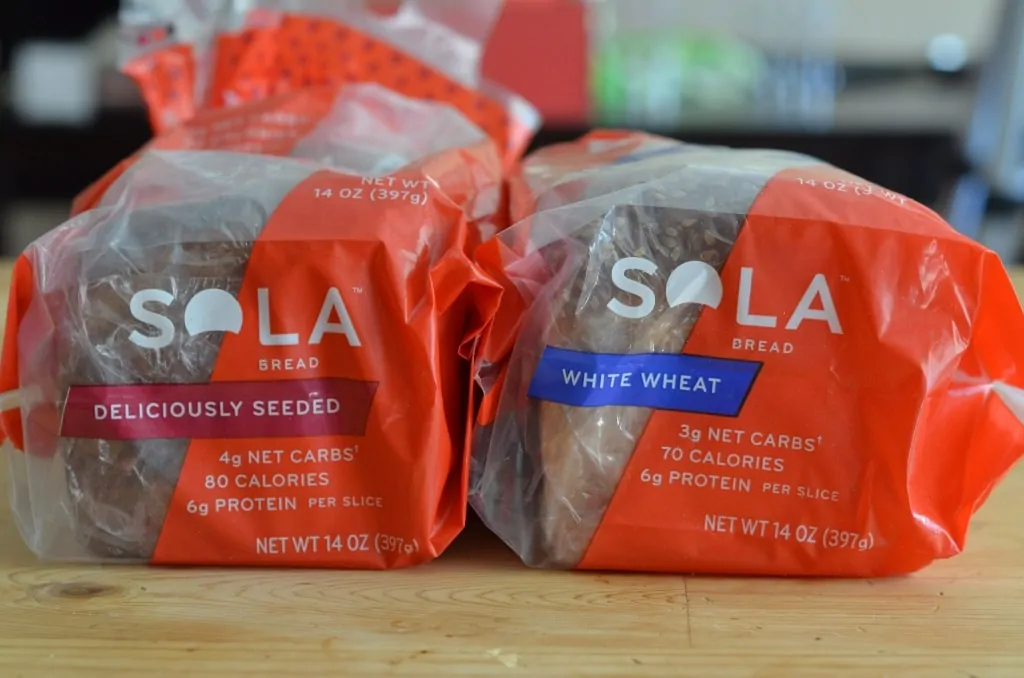 Yes, bread. I know not all of you eat bread. But some of you do. And you probably want to know what's most nutritious, am I right? Well, in this review, I break this product down to the ground for you. Check it out!
Sola Nut Bars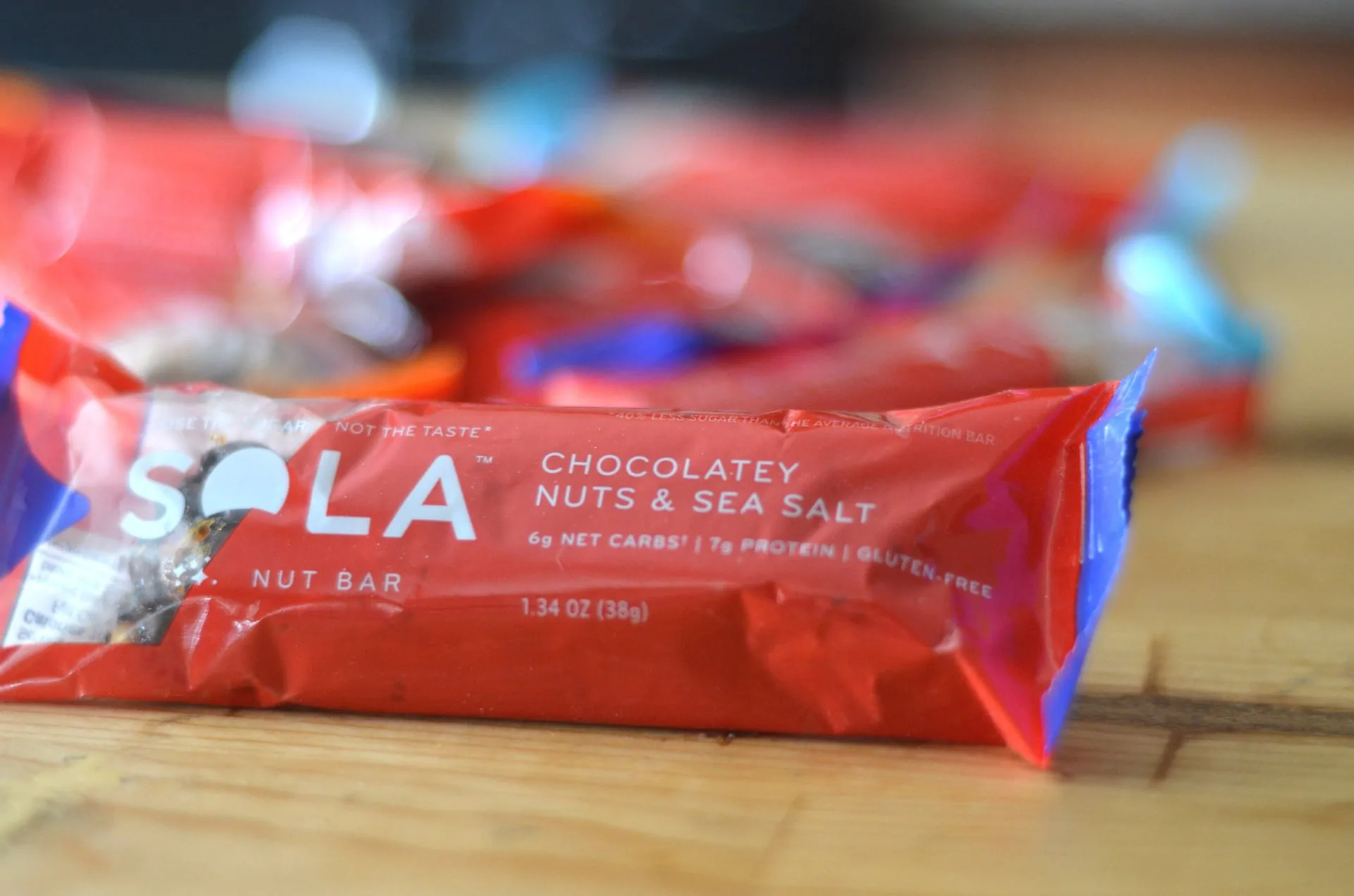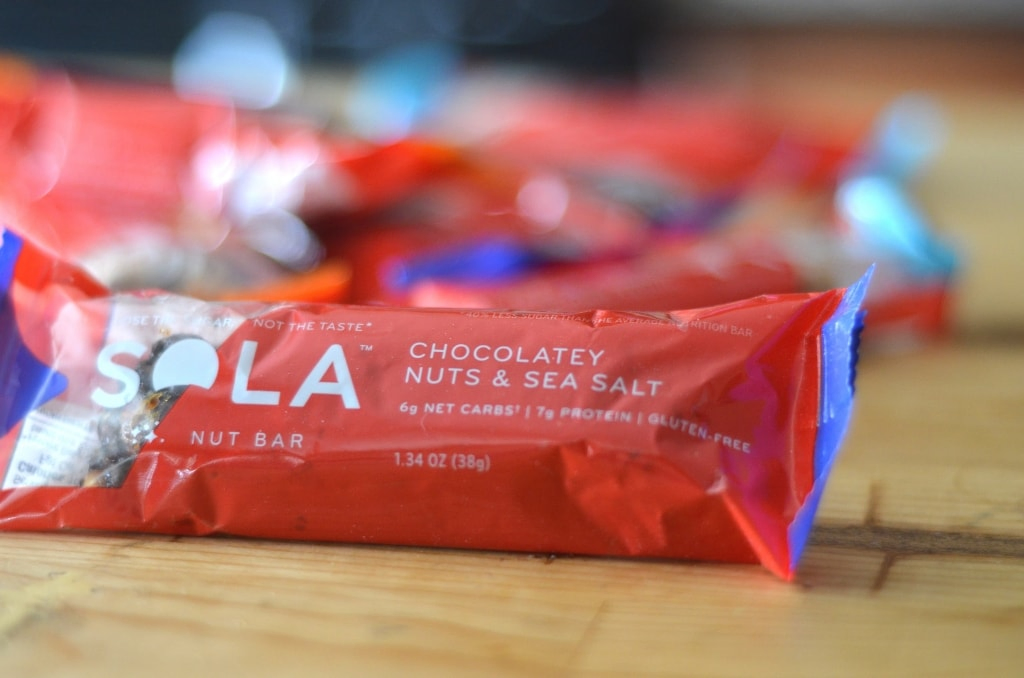 Attention, snackers! In my book, there's nothing wrong with a good snack during the day. But it needs to be working for you and not against you. Does Sola fit the bill. Read this review to see!
Sola Yogurt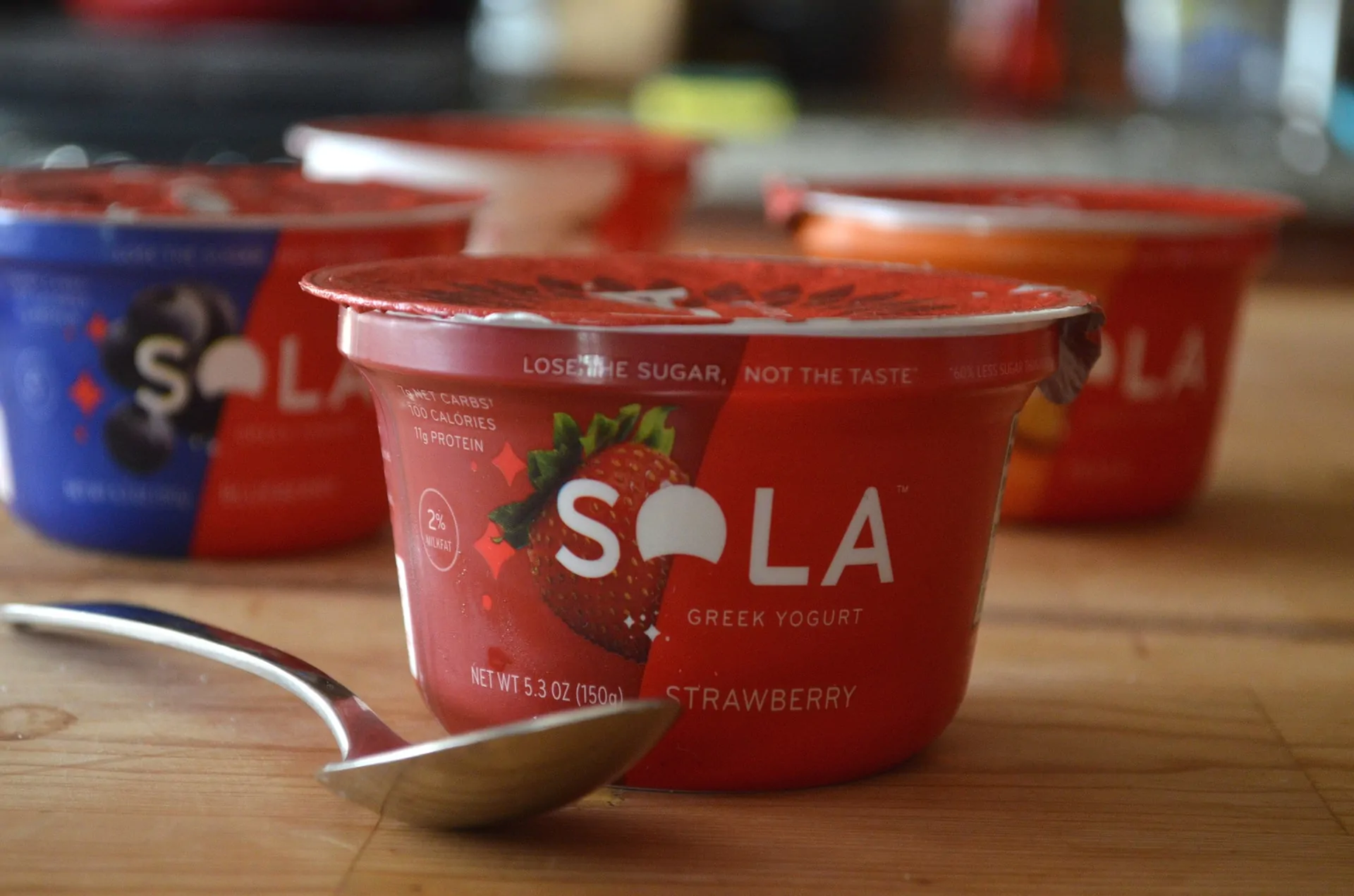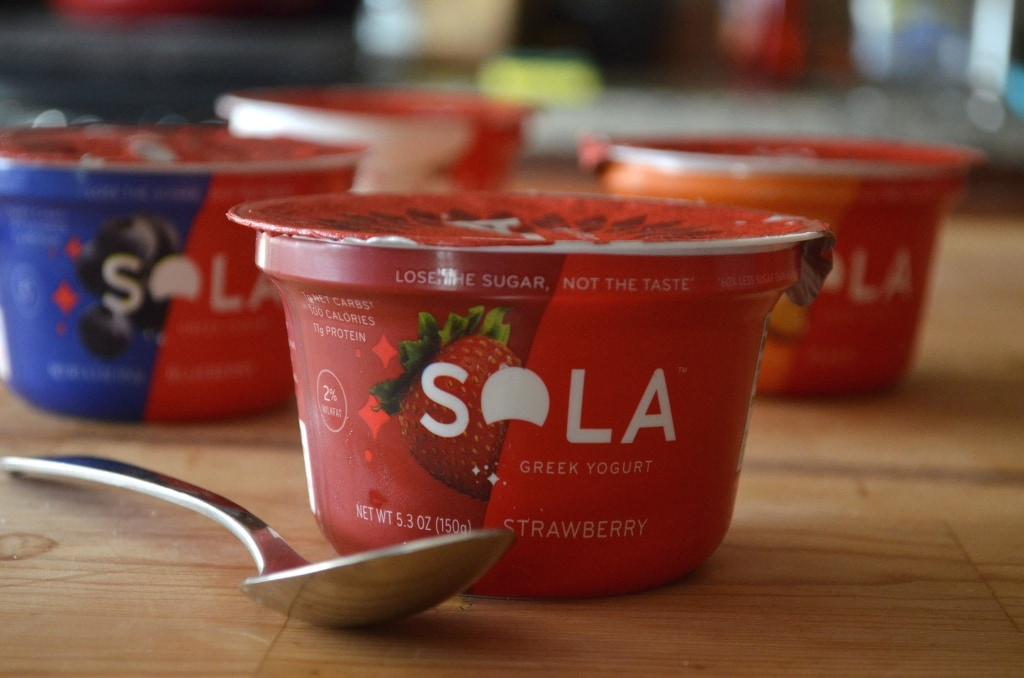 Greek yogurt has come a long way in the last few years, and I'm so excited that Sola threw its hat in the ring. Check out my review to see what flavors they are offering and what I thought of them!
So…what say you, Foodies? Have you tried anything from the Sola line yet? Tell us in the comments! We need your honest opinions!
Also, before you leave…have you checked out the Bariatric Foodie 2018 No-Flour, Sugar-Free Cookie Collection? All this year's recipes were made with Sola! Check out that link for the complete run-down of this year's flavors or, if you're more of a "cut straight to the chase" kind of person, you can download the recipes in a FREE ebook by filling out the form below.