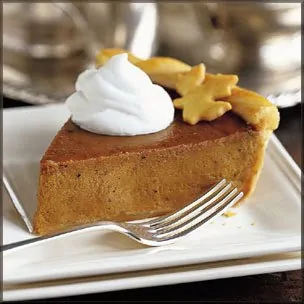 Could be…but you won't know unless you're there.
(Where?)
Why, the Pouch Party™ 2010 Holiday Preview of course!
(Wuzzat?)
It's where we (meaning me and possibly Jen) will prepare your favorite holiday treats – weight loss surgery style!
Let me ask you something. Are you sick of going to Thanksgiving dinner and watching your family eat gravy by the bucketful, stuffing, pies, cakes, cookies (ahhhhhh!!!! Sorry…stimulus overload).
Yeah, we have you covered. You'll learn to make delicious side dishes, decadent desserts and even your favorite holiday drinks. And here's the best part: they're so good, you can pass them off as regular dishes! Nobody will know…just sit back and watch them gorge themselves full of nutritious, delicious food.
C'mon! If you're in the MD/VA/DE/PA area (or are just motivated to drive to Baltimore), join us for the holiday preview!
November 13, 2010
2 – 4 p.m.
Christ Lutheran Church
701 S. Charles St.
Baltimore, MD 21230
Cost: $25 per person
Hit us up to get your ticket today!