It almost feels like I shouldn't have anything to report in this round up. I was sick all week so I barely cooked which means I barely had anything to show you guys. Still, I did manage to get some good info out there and, luckily, next week is a new week with new possibilities!
So let's review.
Monday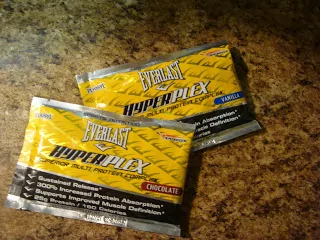 Tuesday
I sneezed a lot.
Wednesday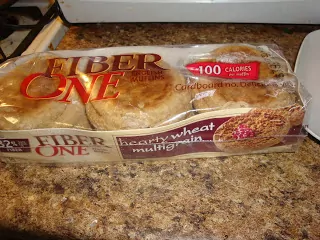 I gave my review of
Fiber One English muffins
. Cardboard? No. Delicious? Yes. Nooks and Crannies? Well…read the review to get my verdict!
Thursday
Friday
I fell into a weird trance that had me asleep a good part of the day BUT…the cold went away AND I still did not eat meat because I made….
Saturday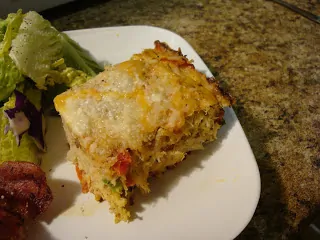 Crab & Asiago Egg Casserole! This thing is SO yummy. I heart asiago cheese.
This week I also plunged into the wonderful world of Twitter! If you tweet, follow
@PouchParty on Twitter!
I've been keeping an eye on my feed and Twitter giving has struck…twice! Keep Tweeting peeps! If it looks like you could use a "pick me up" or some guidance, who knows? I might just play pouch fairy for you too! And don't forget to follow
Pouch Party on Facebook
too to get all sorts of extra product reviews, cool WLS vocab and lots of fun!
On to next week!