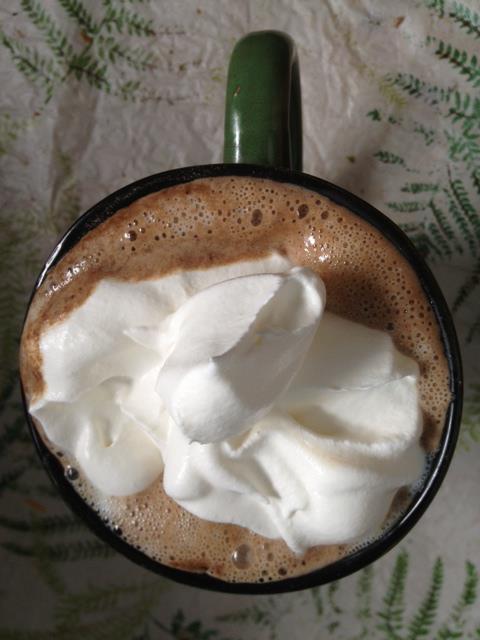 I seem to be the Queen of the overhead shot these days!
If there is a list out there of these food commemoration days, can someone please point me to it???
Thankfully, if you use the handy search box to your right, you search any ingredient, dish, keyword your heart desires and if it's on BF, the search box will find it!!!
Anyhoo…I thought in honor of this day I'd make you aware of BF's Cocoa Offerings.
So in no particular order, please feel free to try:
So there you have it folks! My offering to National Hot Chocolate Day.
I can't wait until it's National Buffalo Wing Day, personally. 🙂