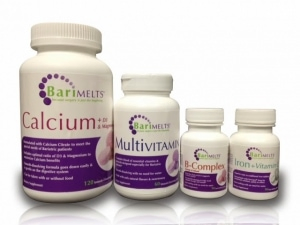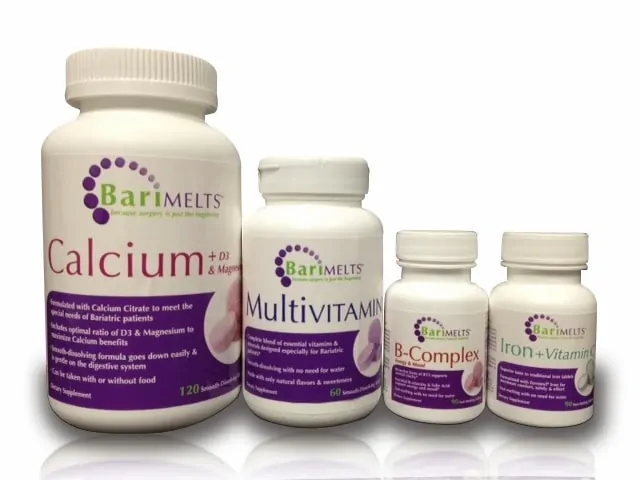 Firstly thank you, thank you , THANK YOU for rocking this BariMelts giveaway.
Long-time Foodies get sick of this spiel but I do have to reinforce why your participation is important! Getting stuff to give away is not easy. Companies determine what and how much they'll give away through a blog based on several factors. One of them is the readership size, as told by Google. But I can actually make a more powerful case by citing participation in past giveaways.
In fact, your awesome participation in the Recharge giveaway is part of what I cited to ask BariMelts to give three Foodies the chance to win their products. Because you participate, whether you won or not, you are contributing to our ability to get more and better stuff to give away. And who knows? Next time the winner may be YOU! So keep participating!
I would be remiss not to also THANK BariMelts for participating in the "Bariatric Foodie Season of Giving." I promise once the product fully launches I will let you all know so you can check them out. But for now, the three Foodies who won the complete line of BariMelts products are:
Diana Douglas
Melody Yeary
Monique Massi
I sent you each an email to let you know how to claim your prize, but just in case you didn't get it, I need you to email me with your name, address and phone number (for delivery purposes only) to bariatricfoodie@yahoo.com no later
than 11:59 p.m. (PST) Sunday, January 5! If I don't hear from you by then I have to redraw. Don't make me do that!!!
We have one more giveaway left in the Season of Giving and I'm going to post about it later this evening. Stay tuned, Foodies.
2014 is going to be a GREAT year for us!