It's Super Bowl Sunday…and I know you…all of you. You've gone and made your family and friends wonderfully yummy treats to eat during the big game but…have you made anything that is yummy that YOU can feel good about eating?
Or did you resign yourself to "going with the flow" or "just having a few bites" (which, I dunno about you, but for me that never works out. Even when my pouch capacity was tiny, I usually spent the whole time miserable and grumpy that I couldn't eat more)? Worse, have you decided to go with a protein shake??? (Not that protein shakes are bad, but c'mon! It's Super Bowl Sunday!)
I'm here to help with some quick and easy food YOU can eat for the big game and still stay on track. Many require things you already have in your kitchen. At the very least, a quick run to the store might be in order.
So how about some…
Nachos: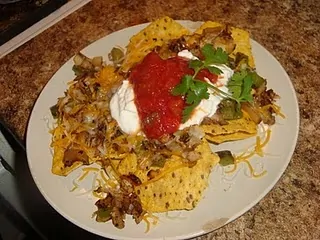 Thought you couldn't have them, didn't you? Well check out
this recipe
for great, protein packed nachos!

Buffalo Chicken:
Deviled Eggs: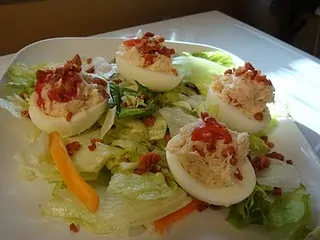 Except I don't like to be devilish. So try my Angelic Eggs instead (and…to put another twist on them….use tuna instead of chicken!)
Dip: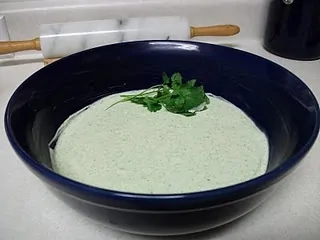 Jane's Spicy Creamy Jalapeno Dip

Meatballs: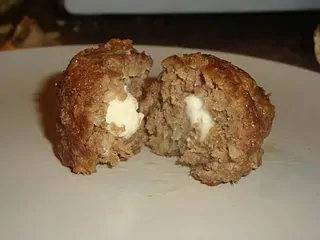 Who needs sliders when you can have
Magic Meatballs
? And don't worry if you don't have any
TVP
. The recipe works just fine without it!
Sweet Treats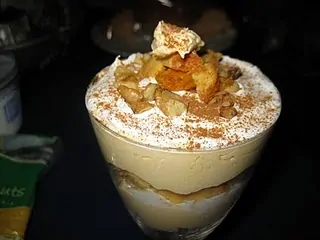 So, go and make yourself something good! You deserve it. And I'm willing to bet that your protein treats will steal the show at your football party!