~~posted by Jen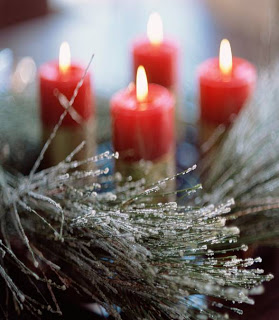 Can you believe our Pouch Party™ 2010 Holiday Preview is less than a month away?? We can't wait to share our delicious WLS-friendly recipes, entertaining ideas, and decorating tips with all of you! We're incredibly excited to meet our friends from MD/DE/NY/NJ/PA/VA, and even some from RI, UT, and hopefully ME who will be there!
Don't have your ticket yet? It's not too late! We still have a few more set aside, here's how to get yours.
Make sure you reserve your ticket now for the advance price of $25! After November 1, the price goes up to $30 per person.
This is a great outing for your support group, especially if you wanted to attend an OH Conference but are closer to Baltimore than Houston, TX. We have a group from New Jersey that will be travelling down to Baltimore together, so it's not too late to get in on that, either!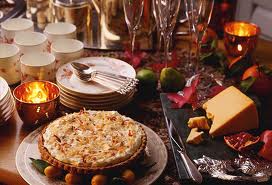 Here's a rundown of what your ticket includes:
Admission to the Holiday Preview Open House
Tasting Sample of 10 or more delicious holiday WLS-friendly recipes
Copies of the recipes to take home
Easy entertaining ideas
Demonstrations of the recipes
A centerpiece demo
Holiday gift ideas
Goody bag
Chance in the door prize drawing
Meet and greet with Nik, Jen, and lots of your other friends from OH
To whet your appetites for a few of the recipes, we'll be offering sneak peeks here on Bariatric Foodie each week from now until the Preview! If you live in New Jersey and want to travel with the group,
email us
with subject line "NJ Group" and we'll send you the details on that.
What are you waiting for? Get your ticket today to come party with us and get ready for the holidays Pouch Party™ style! We hope to see you there!