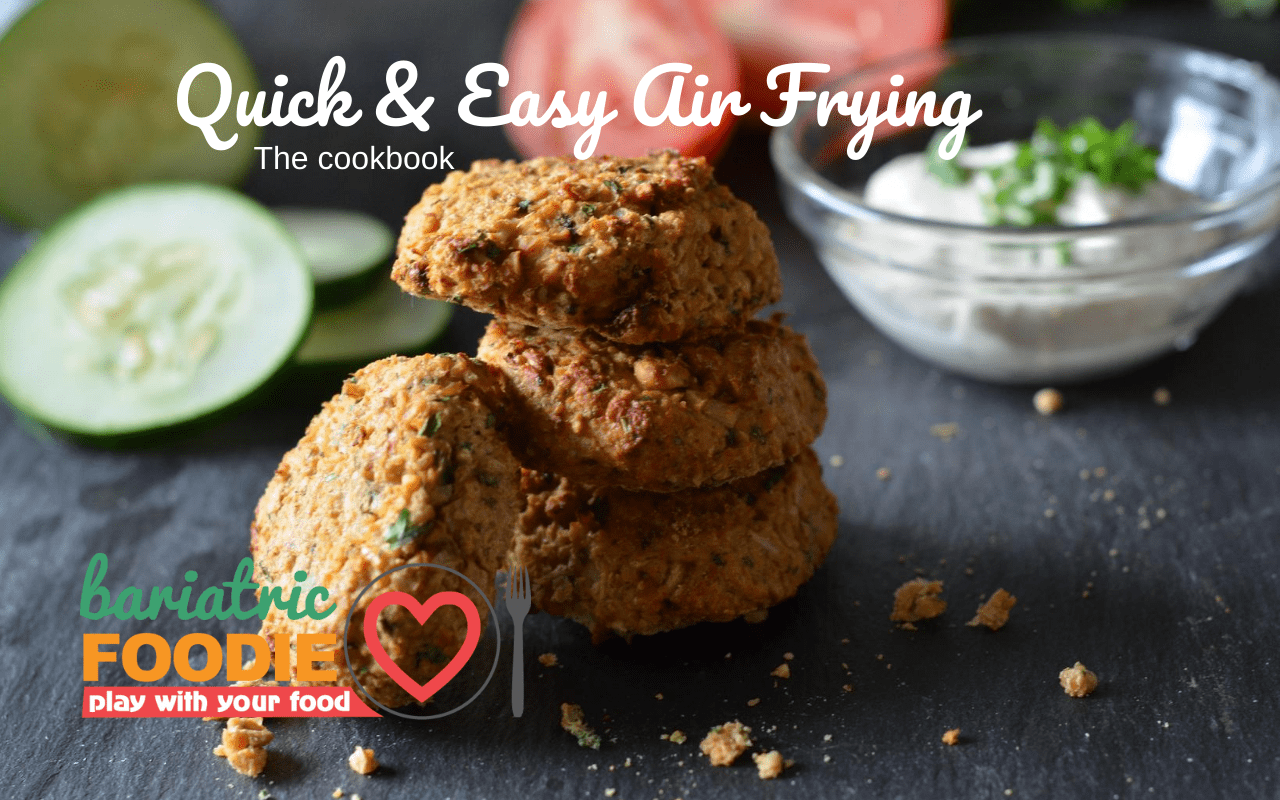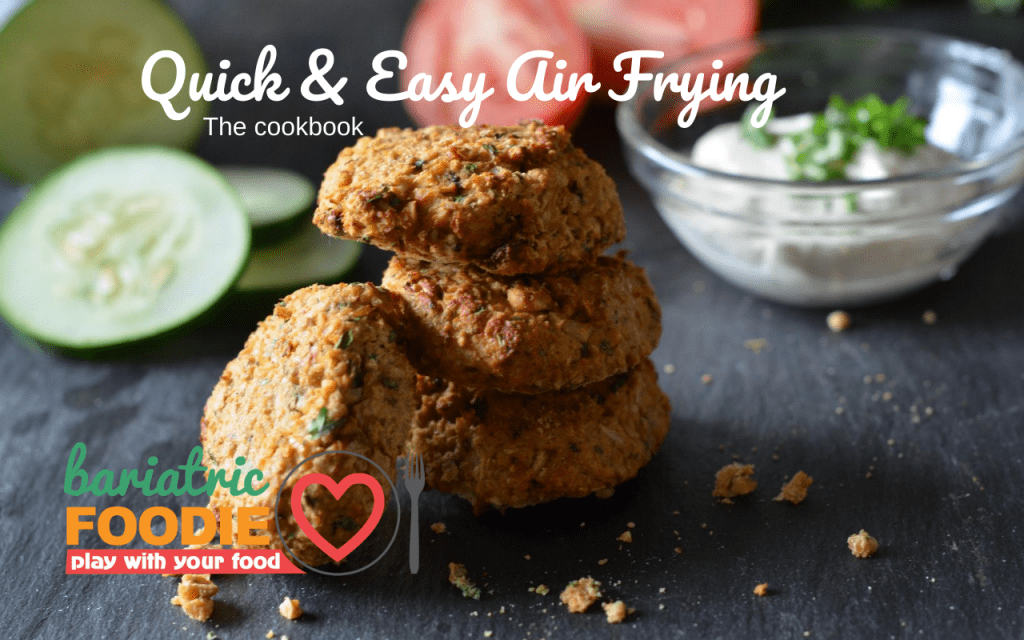 Hit the button above to download the cookbook. You'll also receive the download via email! I hope you enjoy it. If you have any questions, don't hesitate to contact me at nikki@bariatricfoodie.com. I always answer emails!
Then, if you don't mind, I'll continue to send you recipes, product reviews, giveaways, life advice and, every once in a while, I'll just check in to see how you are doing. I figure we all need an experienced friend after weight loss surgery, am I right?
Stay in touch!
Be sure to follow Bariatric Foodie online. You can find the Foodie Nation:
And we even have a private Facebook group full of post-ops just waiting to support you! Click here to join.