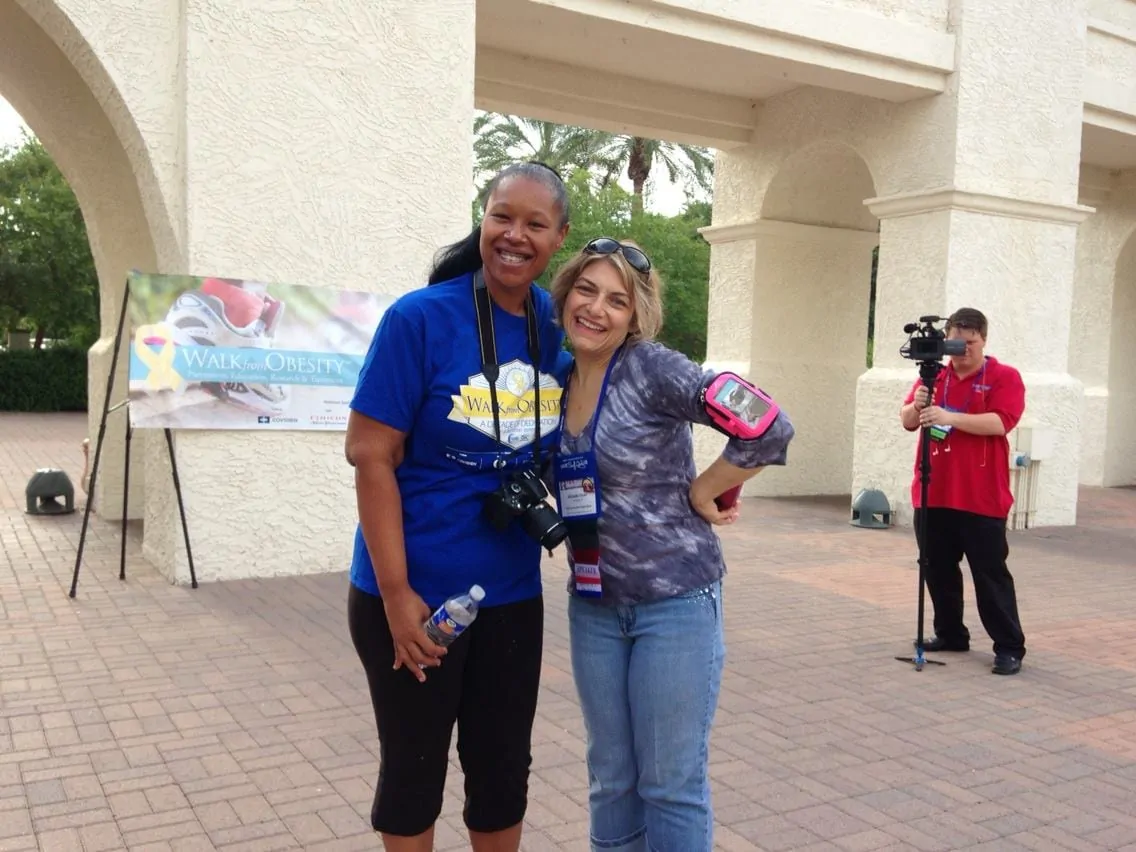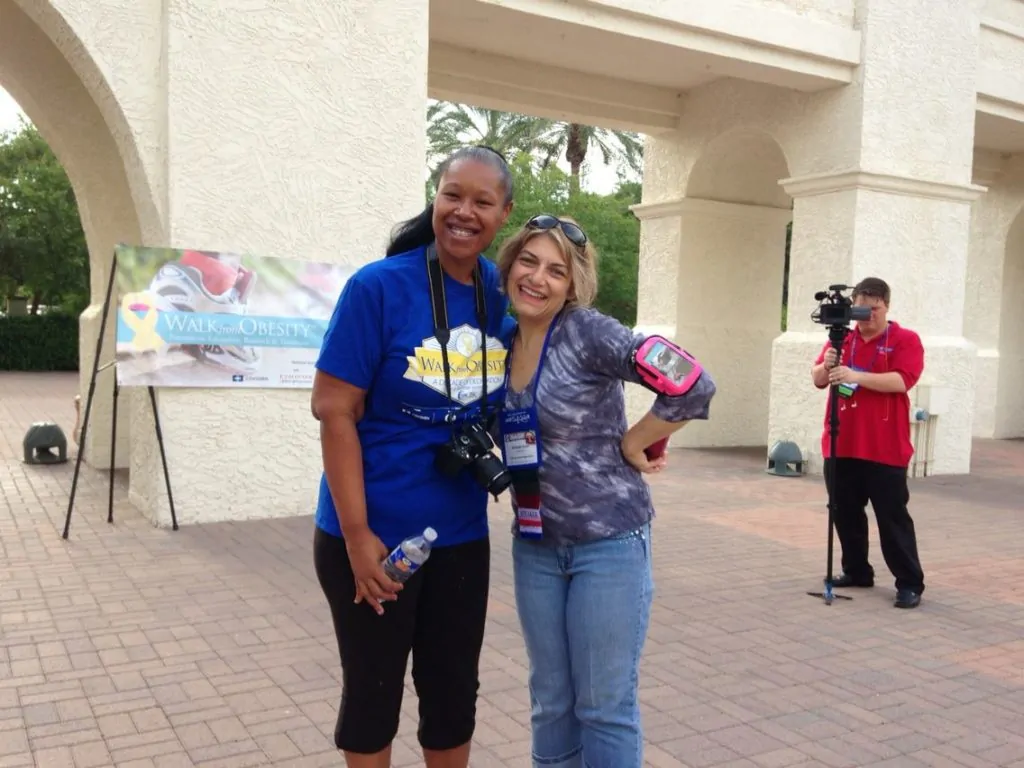 Baltimore, November 18, 2016 — Nikki Massie, owner and author of Bariatric Foodie, has been nominated for election to the Obesity Action Coalition (OAC) board of directors.
"It's an honor and a privilege to be nominated to this organization that I love so much. They do such important work and I welcome the chance to contribute to it," says Nikki.
The OAC is a non-profit organization with more than 54,000 members worldwide whos mission is to give voice to the individual affected by the disease of obesity and helping individuals along their journey toward better health through education, advocacy and support.
Through initiatives like the Your Weight Matters campaign, which encourages patients and medical professionals to have open and unbiased conversations about obesity, the OAC promotes access to information on various obesity interventions, including medical weight loss, weight loss surgery, nutrition, and physical activity. A new, groundbreaking initiative focuses on obesity bias in media by providing a media gallery of images that portray people with obesity in various aspects of life, as opposed to focusing in on their bodies, weight or eating.
Nikki has been a member of the OAC since 2013, when she attended her first Your Weight Matters Convention in Phoenix, Arizona. "That first convention was unlike anything I'd ever experienced – doctors, researchers, patients of all types, together talking to each other about obesity and how to overcome it. It was life-changing!"
Since that time, Nikki has been dedicated to raising awareness about the work of the OAC, publishing articles on the organization's blog and penning an article for their Your Weight Matters Magazine. In June of 2016 Nikki, through Bariatric Foodie, hosted an OAC membership drive, which attracted more than 230 new members. Bariatric Foodie also hosted a convention trip sweepstakes that enabled reader Monica Garcia to attend her very first convention.
At the convention, held August 25-28 in Washington, D.C., Nikki was awarded the OAC Member of the Year award for her advocacy and awareness efforts. Nikki joins three other outstanding obesity advocates as nominees to the board: Rob Portinga, Scott Kahan, MD, and Patty Nece.
All nominees are expected to be officially elected and become members of the OAC board of directors on December 18, 2016.