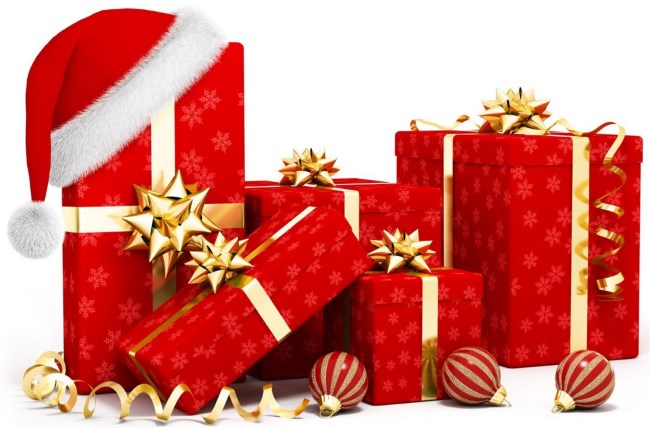 \
This post contains affiliate links.
Ah…Christmas! The lights. The parties. The gifts!
Now that I (Nik) am almost 10 years post-op, I have a bunch of gadgets geared toward healthy living. But still, they come out with new stuff every year!
This year, my Bariatric Foodie Live co-host, Shannon, and I put our heads together and made a list of our must-have WLS Christmas items.
Each of these things is legit on our Christmas list. See if there's anything you'd like to put on yours! And if you already have these things, leave a short review in the comments!
Nik: An Instant Pot 
I know. Hard to believe, isn't it? I don't have an Instant Pot. But I want one! I hear you can go from raw food to a fully cooked LEGIT meal in like 30 minutes.
I'm sold. Sign me up. Fam: Buy me an InstantPot!
Click here to check out the Instant Pot!
Shannon: A Hidrate Spark Water Bottle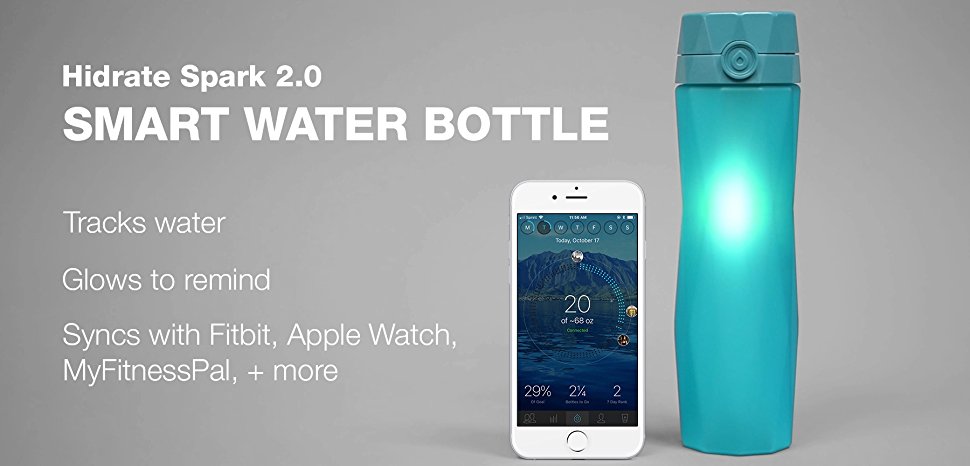 Getting enough water is the STRUGGLE. Any help we can get is good, right?
Well this nifty water bottle not only tracks how much you drink, it also reminds you to drink by lighting up and through alerts on an app in your smartphone, thereby removing all excuses for not drinking. That's…um…good, right?
Click here to check out Hidrate Spark!
Nik: A Withings Smart Scale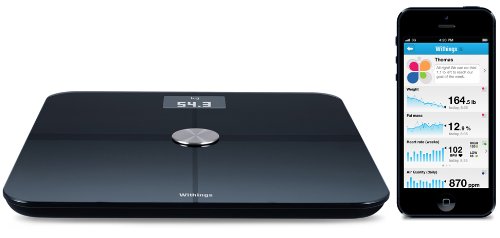 Yes, yes. I know. In the past I've been critical of the scale. I'm not opposed to scales. I am opposed to the scale being the sole narrator of my progress. Having said that, this scale is kind of neat because it not only measures your weight but other metrics like body fat percentage and it helps you track your weight with alerts to your phone. I'm all about tools that keep me aware of my health!
Click here to check out the Withings Smart Scale!
Shannon: PillSuite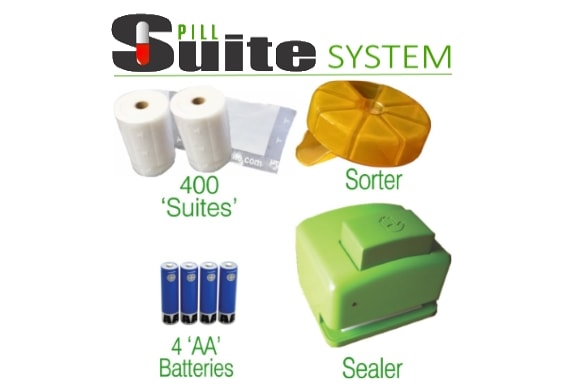 Sorting your vitamins is one of those weekly chores that is necessary but…ugh. But then remembering to keep your proper dosages with you can be clunky. The PillSuite helps by allowing you to sort and vacuum seal your vitamins into little dosage packets that you can throw in your purse. Good thinking, Shannon!
Click here to check out PillSuite!
Nik: A three-month subscription to My Bariatric Box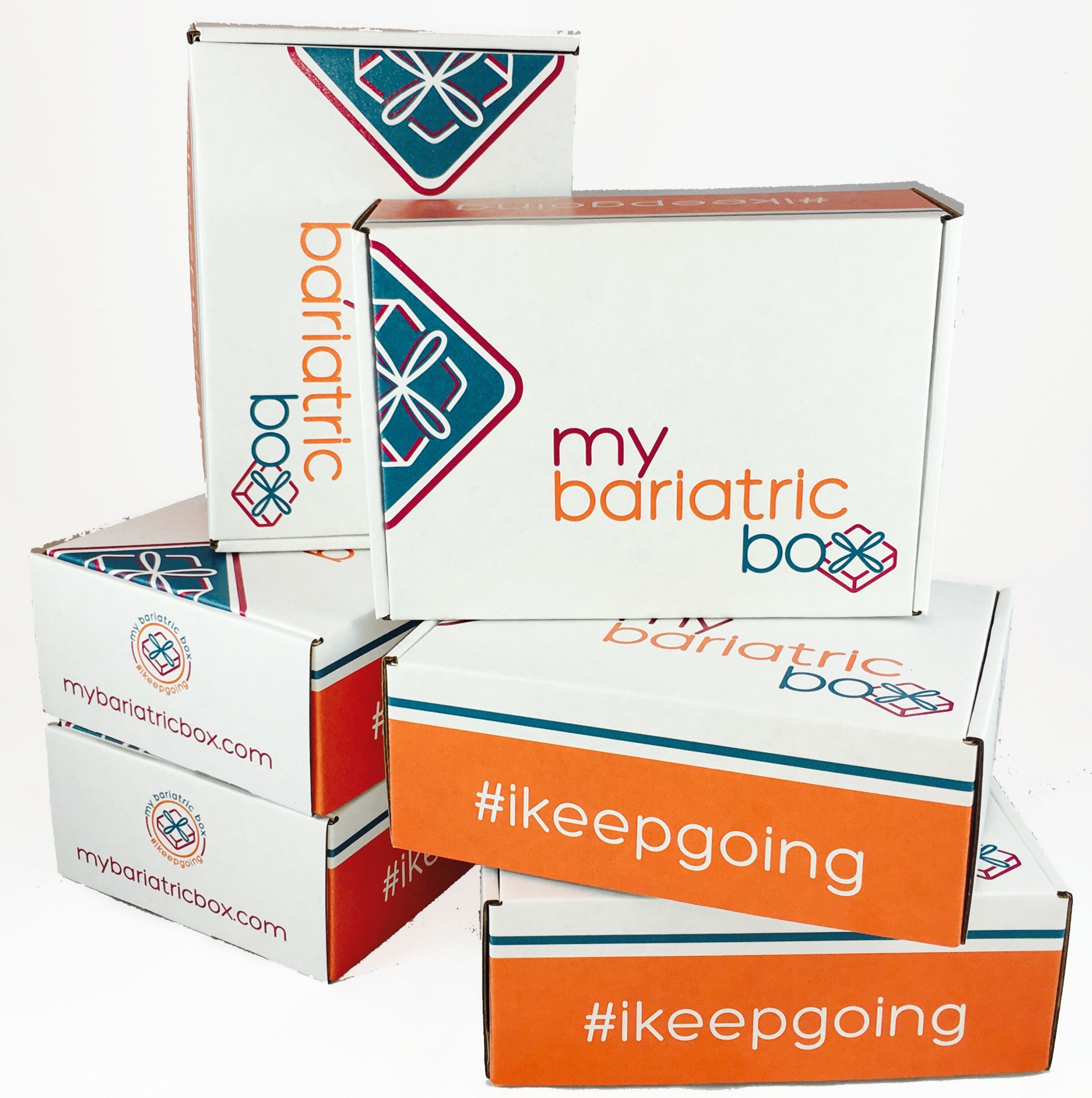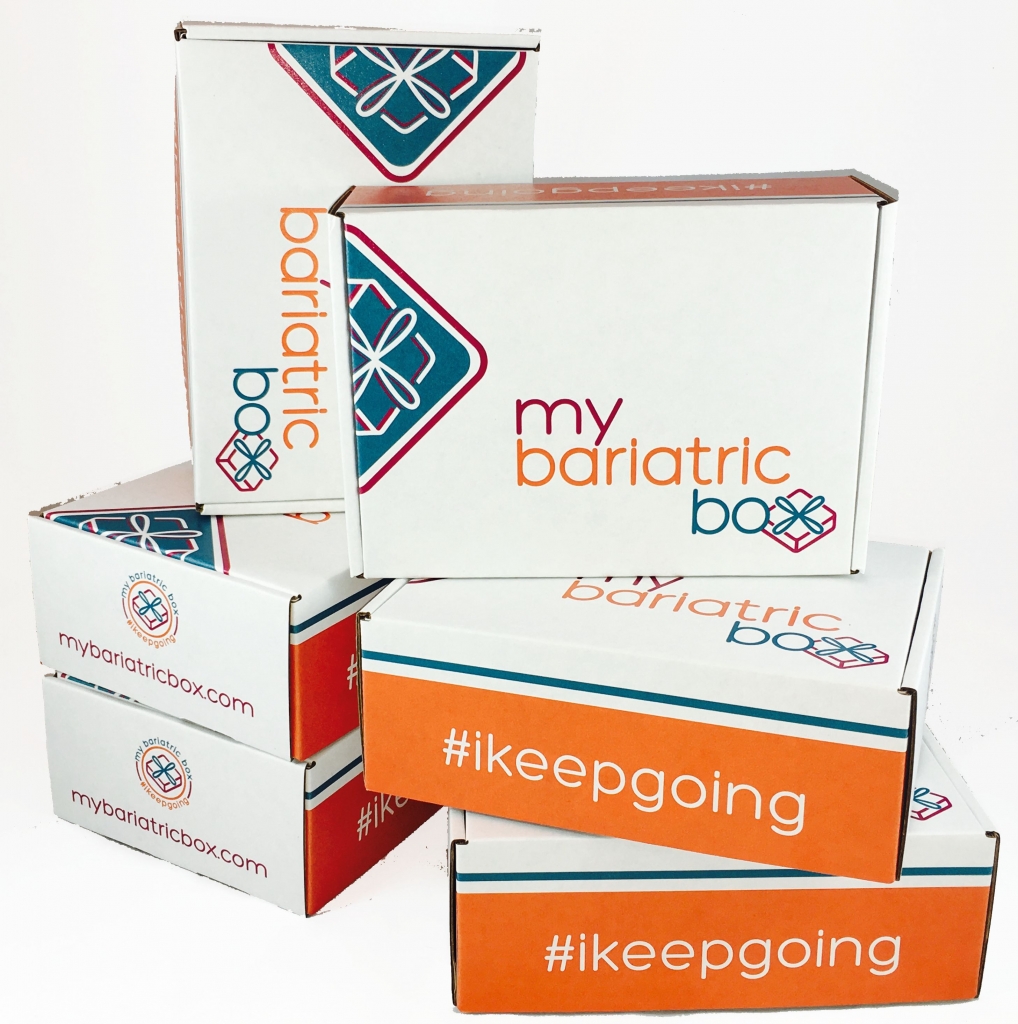 Can we talk about how much I love getting things in the mail (that are not bills)?
My Bariatric Box is a box just for WLSers! With custom picked items each month that include protein bars, protein shakes, snacks, and self-care items, I'd never get bored!
Click here to check out My Bariatric Box!
Shannon: A FitBit (any FitBit!)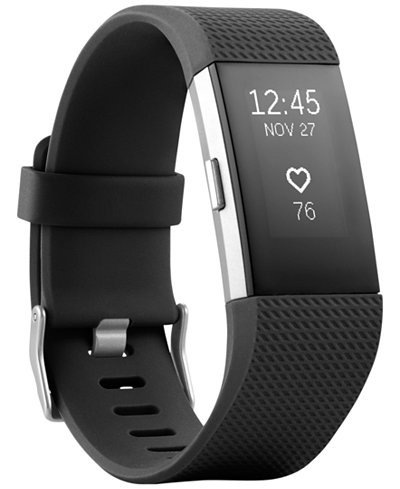 Guys I feel so old. My surgery pre-dates the FitBit. I remember when they came out!
No bother, though. This little gadget is super handy when it comes to tracking your steps, heart rate and activity. A friend recently gave me one and I LOVE it! Let's hope Santa brings this for Shannon!
Click here to check out the Fit Bit!
So there you have it. Our grown-up, WLS, _____ (fill in the blank) Christmas lists. Be sure to drop any comments about our items in the comments. We'd love to know what you think!