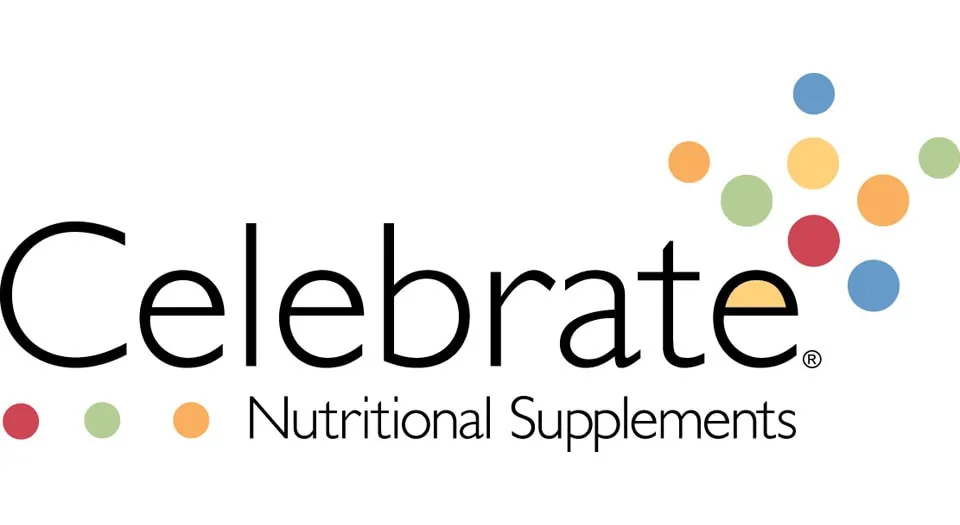 Bariatric Foodie, Celebrate Vitamins team up to "Celebrate Healthy Eating!"
It's time to celebrate – and play with your food!
Celebrate Vitamins, a leader in bariatric nutritional supplements, is teaming up with Bariatric Foodie, a leading bariatric recipe website and community, to bring weight loss surgery patients fun, inspirational and delicious recipes on the Celebrate website.
"I'm so excited to partner with Celebrate Vitamins in this way," says Nikki Massie, owner and author of Bariatric Foodie. "They have been a great supporter of Bariatric Foodie for years and I love that they are serving their customers with healthy and delicious recipes to sustain their healthy lifestyles!"
Founded in 2008, Celebrate Vitamins offers a host of nutritional supplement products, including vitamins and minerals, as well as protein supplements. Shannon Kisha, Marketing Manager, says the company's desire to feature recipes is part of promoting a holistically healthy lifestyle.
"We know it takes a lot of factors to be healthy after weight loss surgery," says Kisha. "That includes not only vitamins and supplements but cooking good meals you and your family love. Bariatric Foodie is a trusted source of great recipes that encourages patients to get creative with their cooking by trying out the dishes they love with healthier ingredients. What could be more sustainable?"
Bariatric Foodie was founded in 2009 by Massie, who underwent roux-en-y gastric bypass surgery. Massie says the immediate changes after surgery were startling, but she quickly learned to make adjustments to familiar recipes. "That became the Bariatric Foodie motto: play with your food! What that means is if you keep an open mind to how you cook your food and what ingredients you use, you can still have almost any flavor you want in your life."
Starting in September 2016, Bariatric Foodie will provide a lower-carb, high-protein recipe per week on the Celebrate Vitamins website, along with nutritional information. Each recipe is developed in consultation with the Celebrate Vitamins Director of Nutrition, Heather Mackie.
The goal, says both Celebrate and Bariatric Foodie, is to present new recipe ideas that are easy to make and that help post-ops eat a well-balanced diet.
"The success of long-term weight loss lives in sustainable practices. Finding food you love – and can stick with eating for the long-term – is one of the very best ways to lose weight and keep it off," says Massie. "Thanks to Celebrate for giving this gift to its website visitors!"
Enjoy this Sneek Peak at September's Recipes!
The first batch of recipes that will be published throughout September will be:
Weeknight Crockpot Curry Chicken
Power Chicken Salad
Crockpot Creamy Meatball Ramekins
Citursy Chipotle Pork Tacos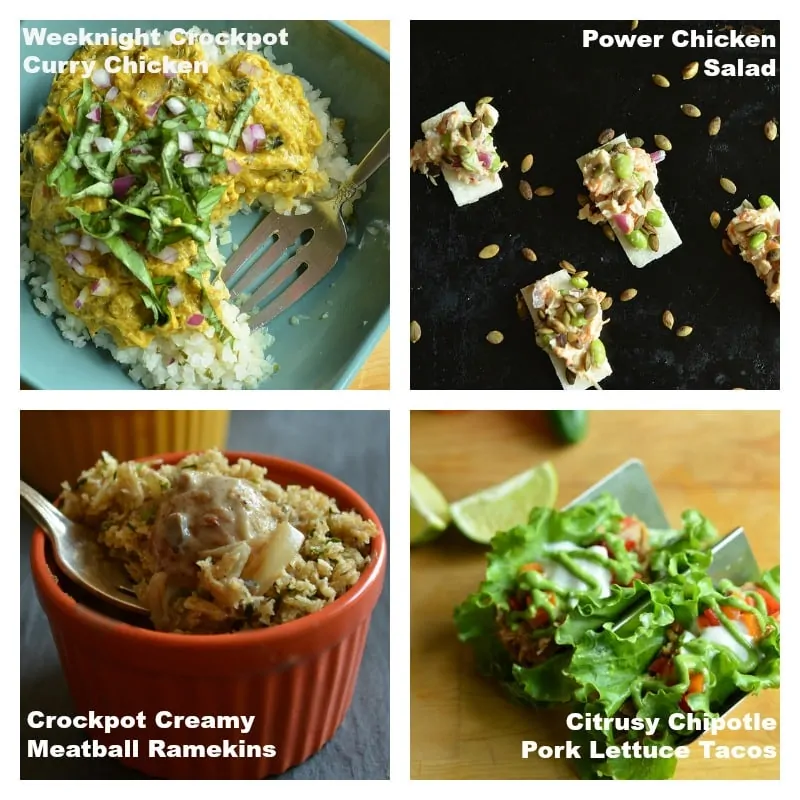 Make sure to stay in the know! Join Bariatric Foodie's email list using the form below and you'll never miss a recipe!