Congratulations! You won a prize!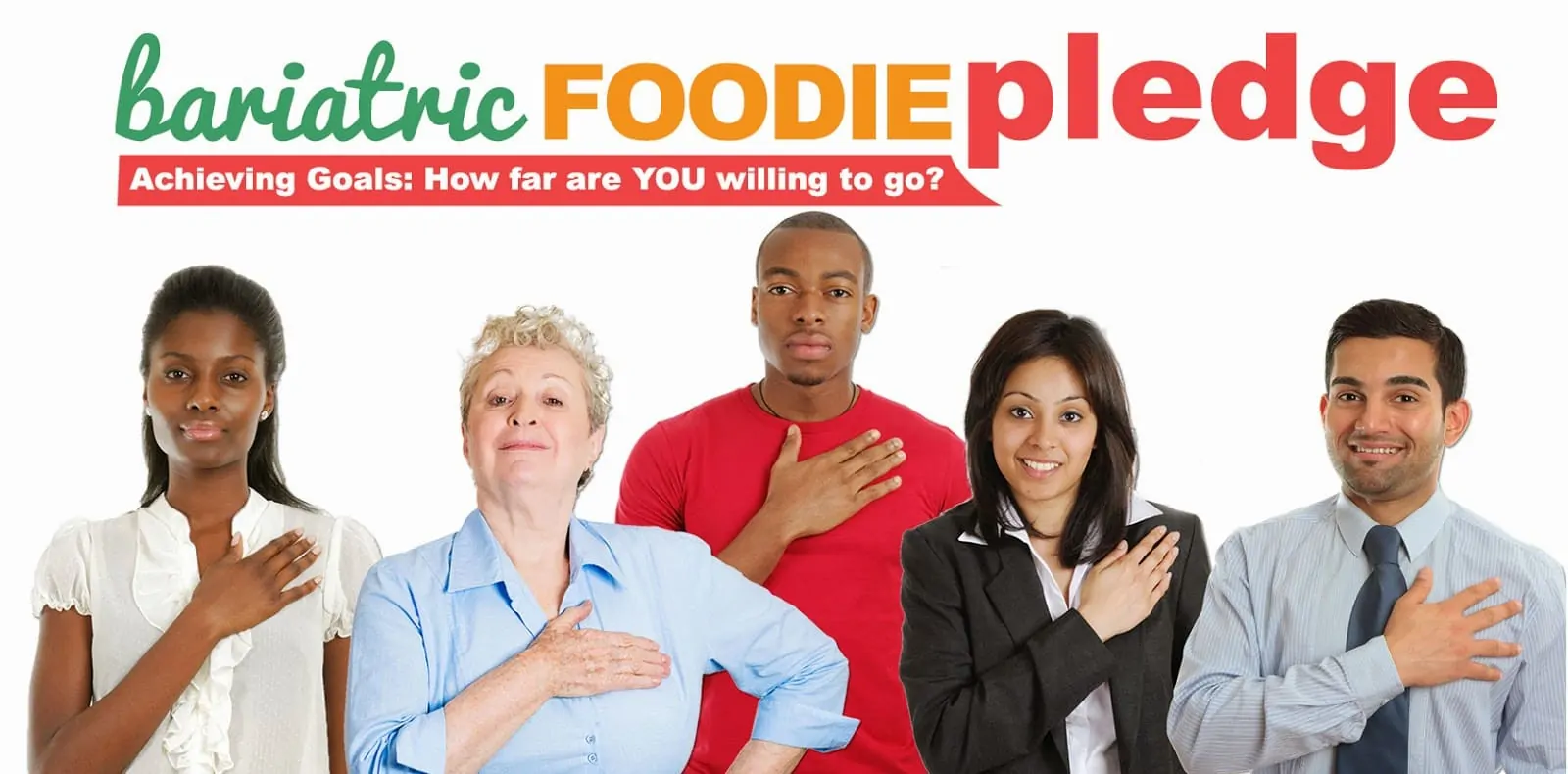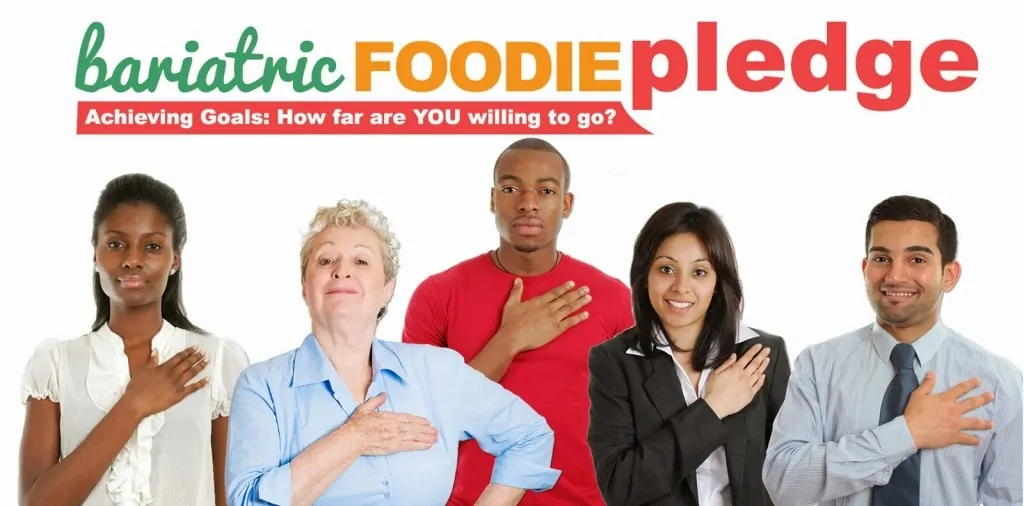 Congratulations on winning a prize in the Bariatric Foodie Pledge! Please fill out all the information on this form to claim your prize.
After you press submit, wait a moment. If you see a green box that says "your message was sent successfully" you are good to go. You should also get a confirmation email. If you have any questions or trouble filling out this form, please contact nikki@bariatricfoodie.com.