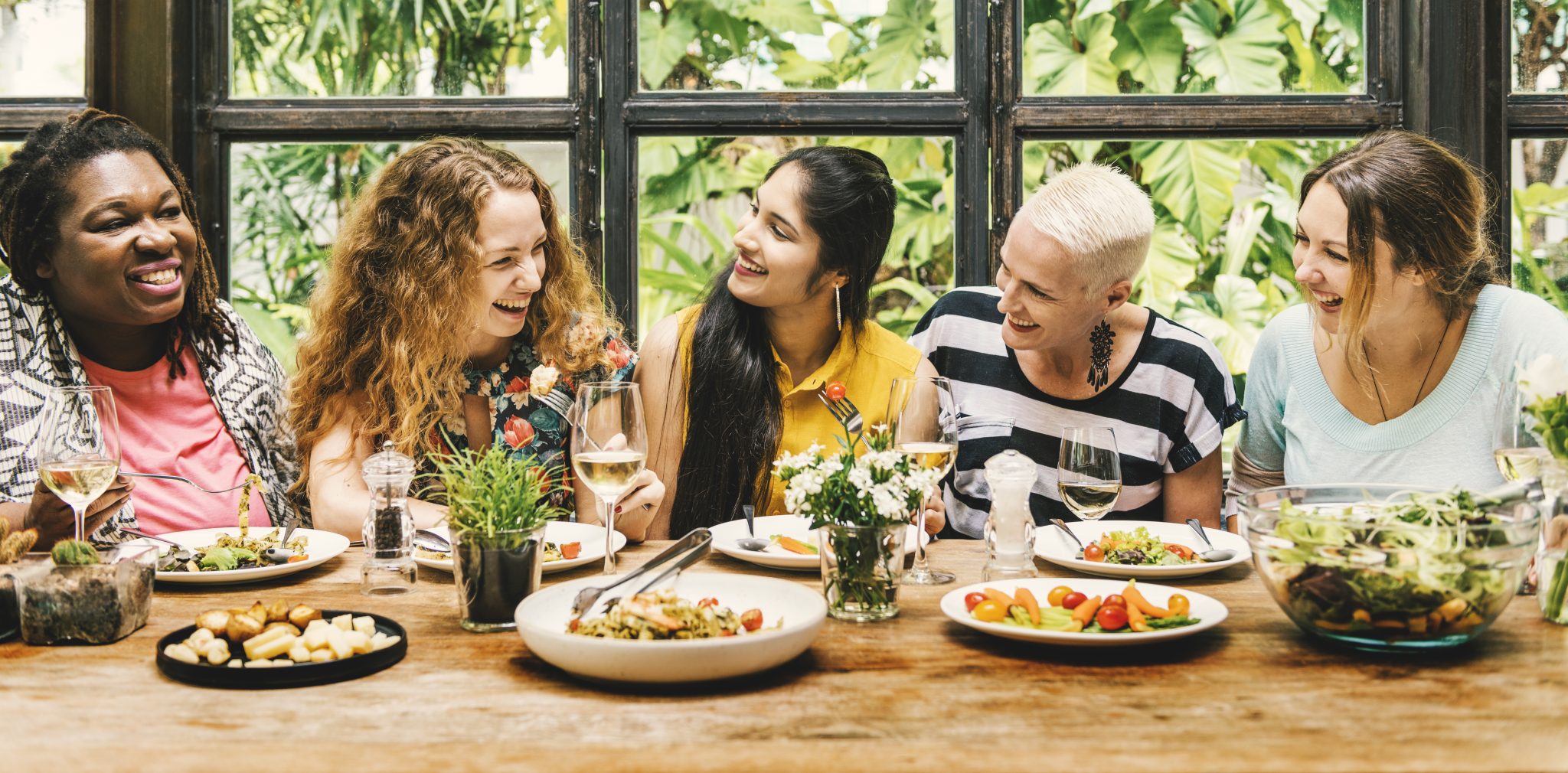 Thank you for your purchase!
Your download is on its way to your inbox, along with your purchase receipt. If you don't see it within a few minutes, check your spam/junk folder. Also…just in case, I'll be emailing you another link to your purchased download in about an hour!
While you're waiting, I thought you might like to know about Bariatric Foodie's cookbooks. Yes, you read right. Cookbooks!
Bariatric Foodie cookbooks are part recipe collection and part instructional manual on how to easily and quickly infuse utter yumminess into your post-op eating life. Check out these titles – available in both paperback and eBook!
Oodles of Zoodles: Your Jumpstart Guide to Zucchini Noodles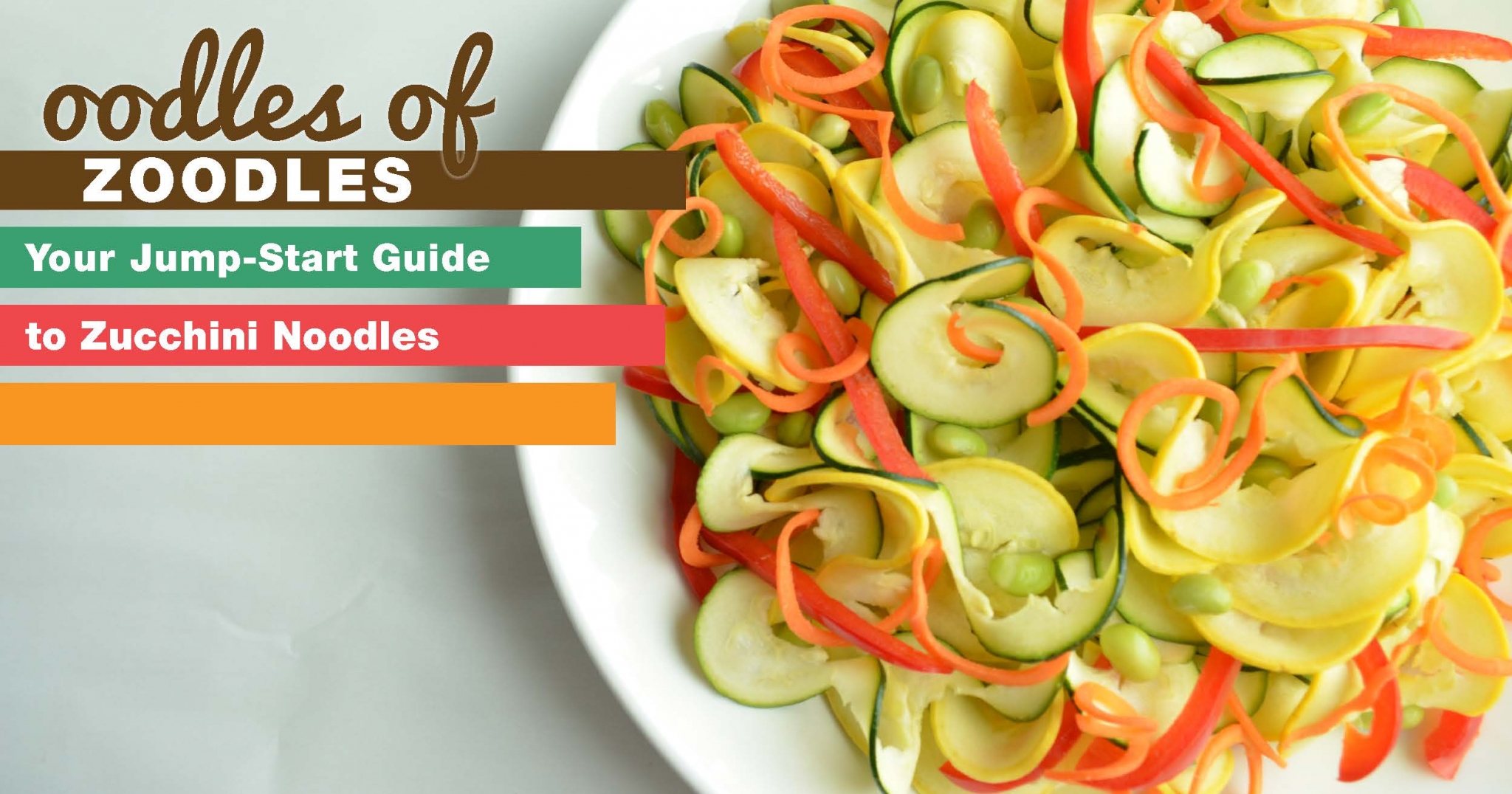 Zoodles (zucchini noodles) are one of the hottest low-carb trends right now. But if you've ever tried to make them, you know they can be tricky. What do you use to cut them? What's the best shape for the dish you're making? And how the heck do you cook them without ending up with a watery dish?
All these questions and more are answered inside Oodles of Zoodles: Your Jumpstart Guide to Zucchini Noodles.
The Bariatric Foodie Guide to Perfect Protein Shakes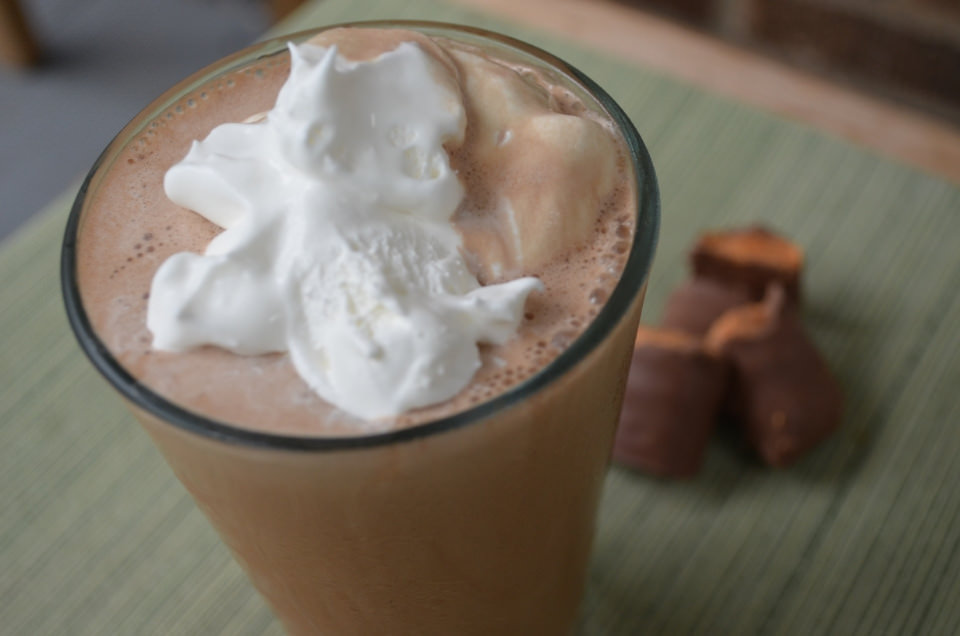 I'm gonna keep it 100% with you. There is no excuse for drinking a nasty protein shake!
Especially when protein powders come in so many different varieties and flavors.
The Bariatric Foodie Guide to Perfect Protein Shakes will not only give you dozens of yummy shake recipes, it'll also teach you how to make a great protein shake that's exactly the texture and flavor you want it. So stop tolerating your protein shakes, and start CRAVING them!
The Bariatric Foodie Breakfast Book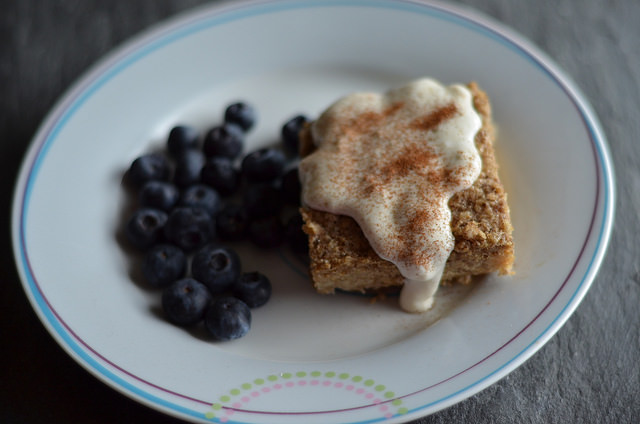 Tell the truth? Do you eat breakfast?
If you said no, you aren't alone! Many post-ops struggle with breakfast for one of three reasons:
You have ZERO appetite in the morning.
Worse…your stomach is your enemy before a certain time.
You feel like you don't have time to eat a nutritious breakfast!
Well what if I told you I can help you make a good, nutrient-packed breakfast a part of your day, even with all that going on? It's true! Check out The Bariatric Foodie Breakfast Book and start building better breakfasts!
The Bariatric Foodie Holiday Survival Guide
After weight loss surgery, the holidays can seem like a battlefield. On one side is your goal: to get through the holidays without gaining weight, getting sick or feeling regret! But behind you is a front-line of challenges: grandma's famous apple pie. Your cousin who is losing weight "the hard way." And, of course, that one family member who is constantly trying to feed you things you do not want to eat? What's a post-op to do?
Make a plan!
And that's where The Bariatric Foodie Holiday Survival Guide comes in. It's not only got great recipes for Thanksgiving, Christmas and Hannukah, but it also coaches you on dealing with the real challenge of the holidays – facing your family, co-workers and friends who may or may not have the same ideas about holiday eating that you do!
Don't go into another holiday season alone. Pick up your copy today!