Please scroll down for some important information!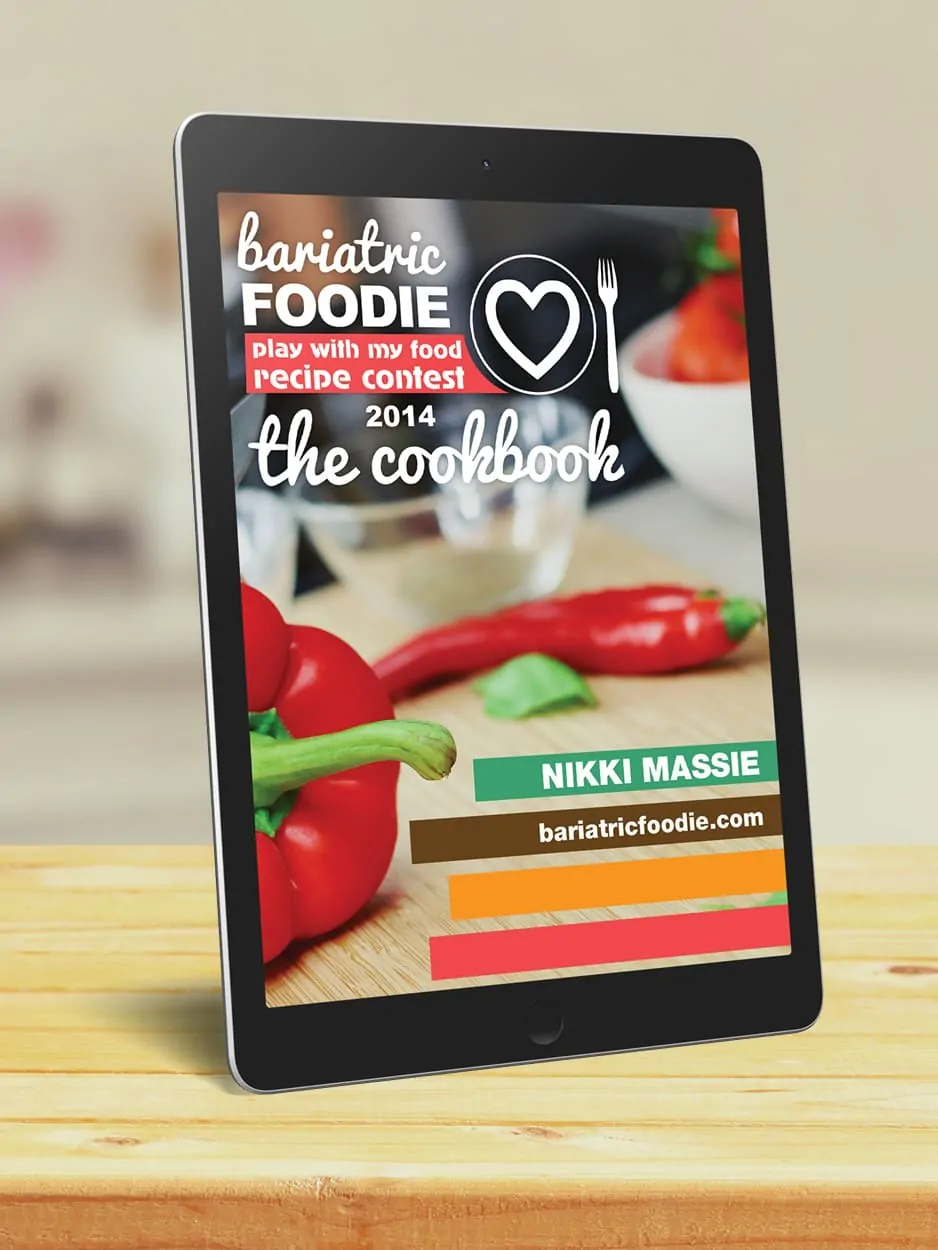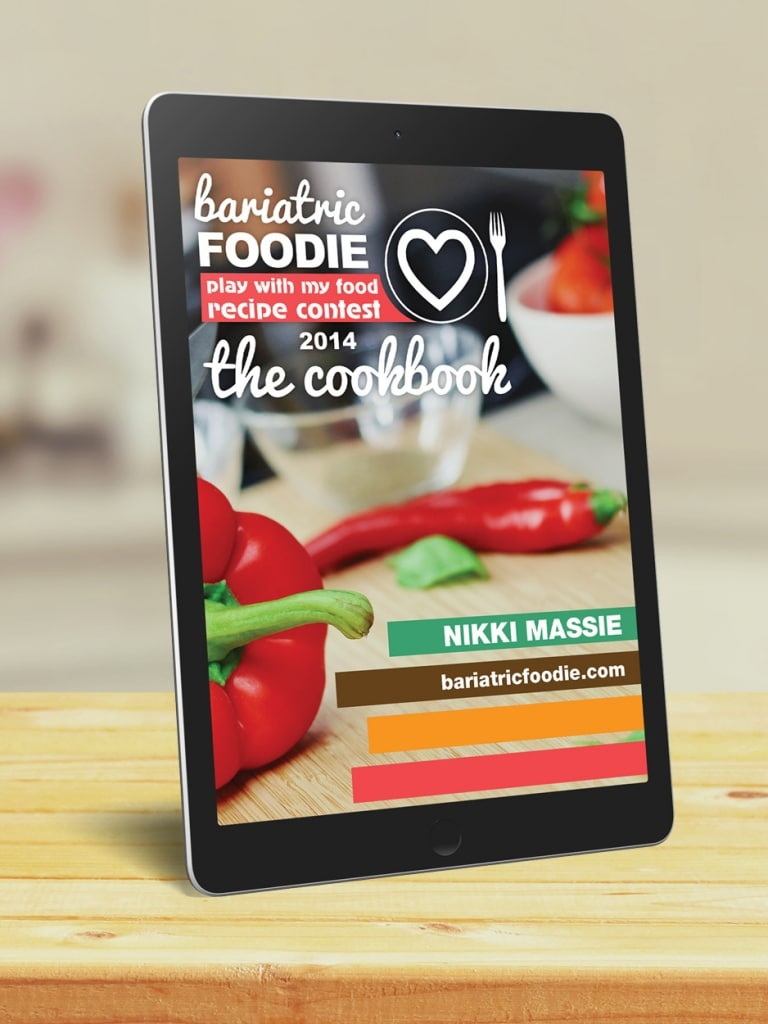 I hope you enjoy the Play With My Food recipe contest cookbook!
Now that you've signed up for the book, here's what happens next:
You should get an email from me right away. It will ask you to confirm that you want the book and will have a button you press to download it. If you don't see that email, check your junk or spam folder. If you still can't find it, email me at nikki@bariatricfoodie.com. I'll get you straightened out in a jiffy!
Over the next few weeks, I'll send you some helpful tips by email about cooking and living after weight loss surgery. I hope you find them helpful!
This book is a PDF download. Please refer to the instructions below on how to open and save this file to your mobile devices.
How to Open the eBook File on an iPhone
Here's how to open the eBook files with an iPhone or Apple device (not a Mac). Click on any of the images to enlarge them.
How to Open the eBook Files other devices (Android, non-iPhone iOS, etc.)
While the absolute surest way to get accurate instructions is to do a Google search of "Open PDF File + _____ (name of your device)," this link gives good step-by-step instructions that should work for most devices. I hope it helps!
If you have any questions or trouble accessing your files…
Please do not hesitate to contact me! My email address is nikki@bariatricfoodie.com and I'll be on alert to help you over the next few days. Due to the volume of sales that will be happening, please allow a few hours for me to respond. I promise you, I will!