Now go rock those goals!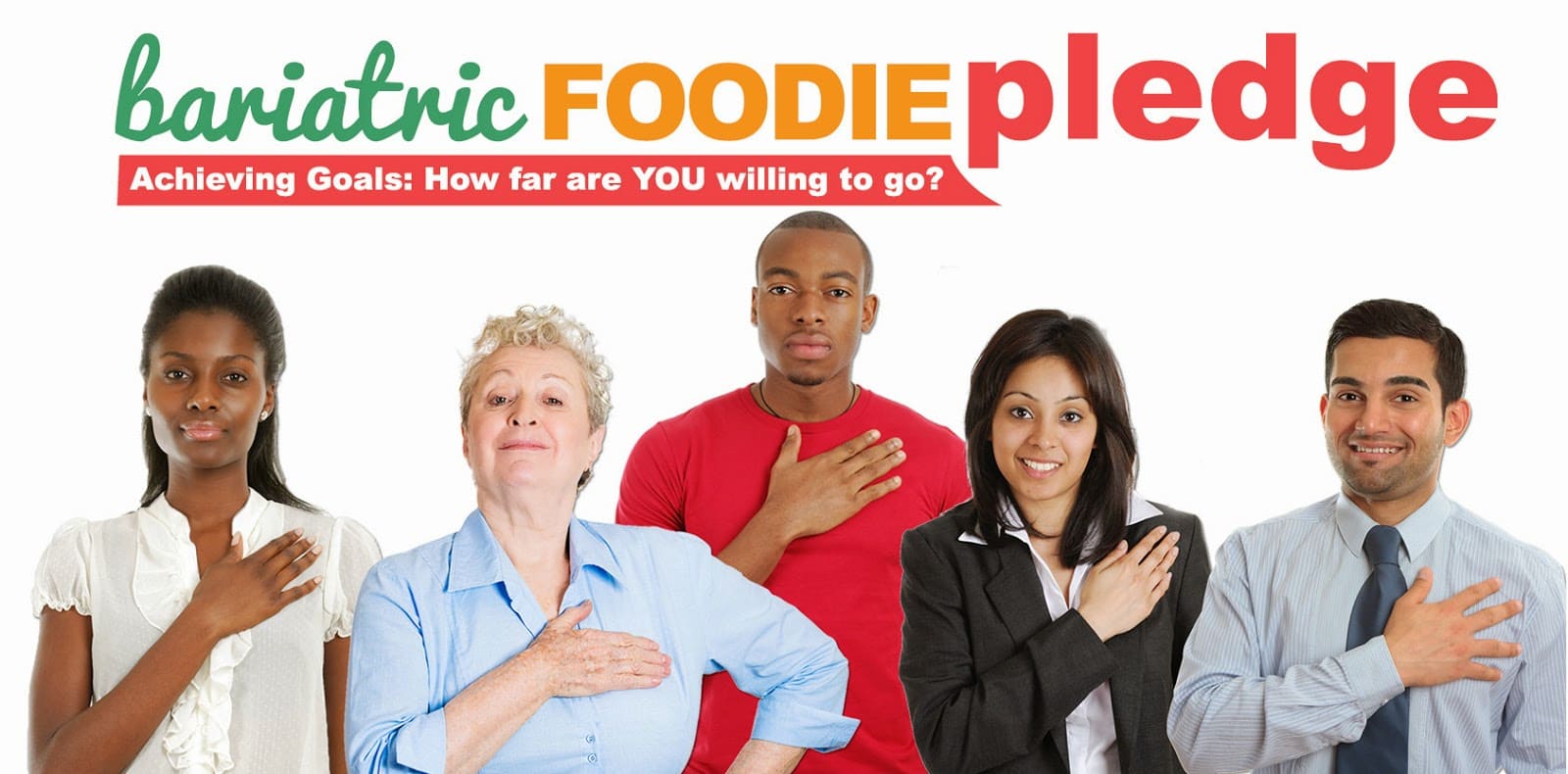 "What you get by achieving your goals is not as important as what you become by achieving your goals."
Henry David Thoreau
This week, endeavor to work a little harder. Go a little further. Do a little more. Not because you have anything to prove. But because you deserve it!
Good luck with your goals next week. Don't forget your next Pledge deadline! Here's the schedule to make sure you know what comes next.