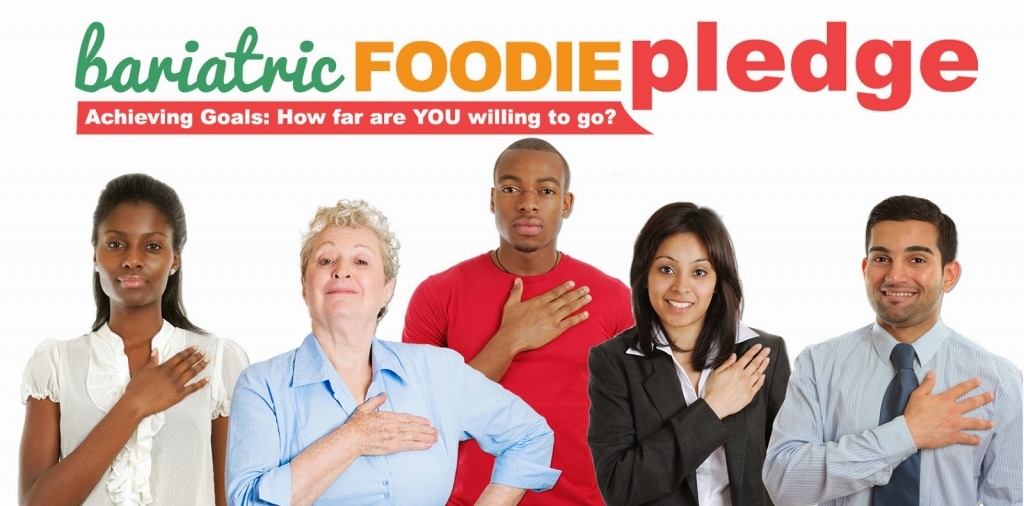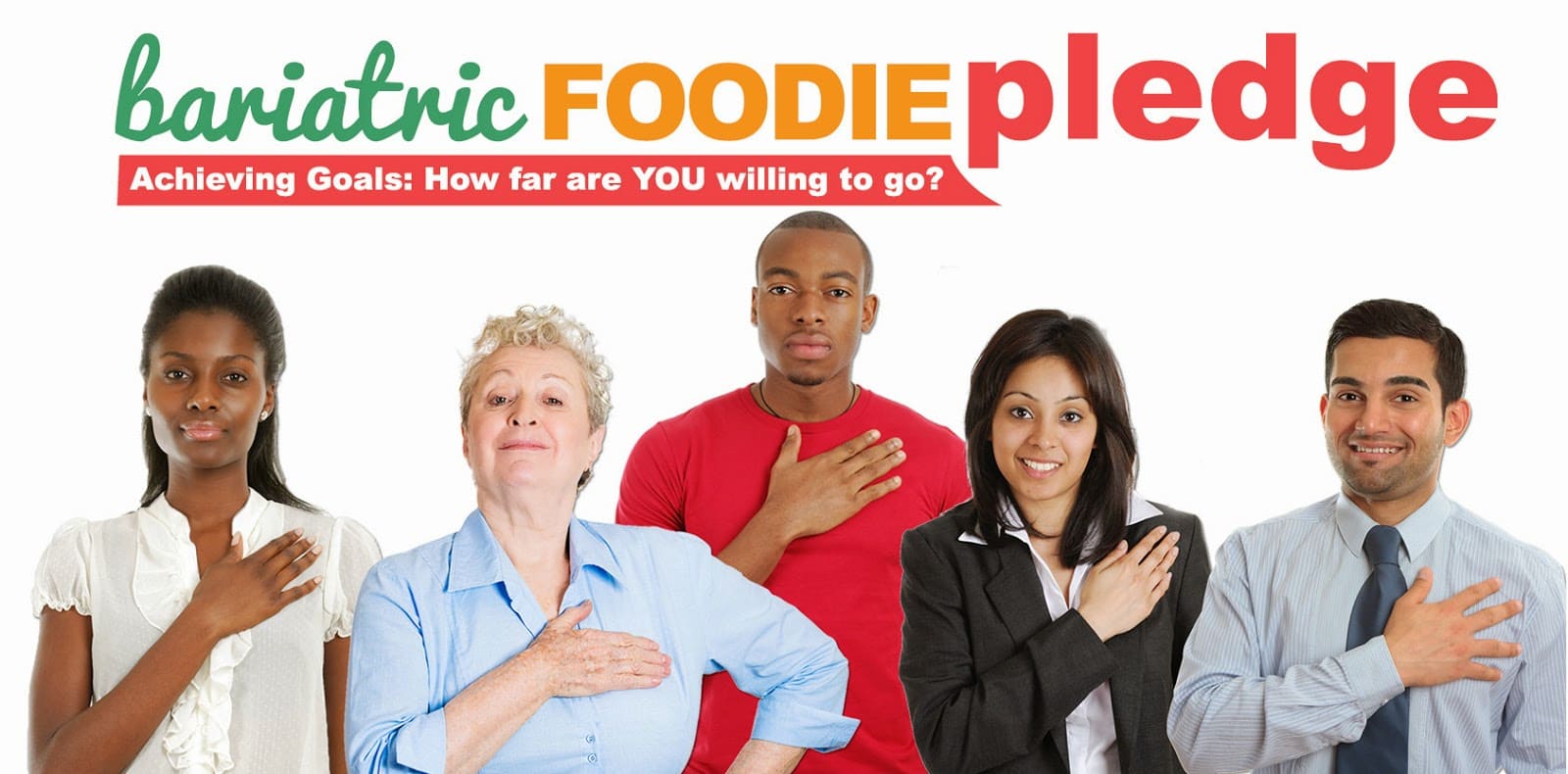 Since you participated in the 2019 Bariatric Foodie Pledge, guess what? You're already signed up for the 2020 Bariatric Foodie Pledge! (Sweet, right?)
All you need to do is log into your dashboard, by clicking the button below.
If you've forgotten your password from last year, no worries! Just click the "Lost your password?" link so you can reset it. Then you're good to go!
(NOTE: If you find you weren't signed up last year after all, you can click here to get back to the Pledge registration page.)