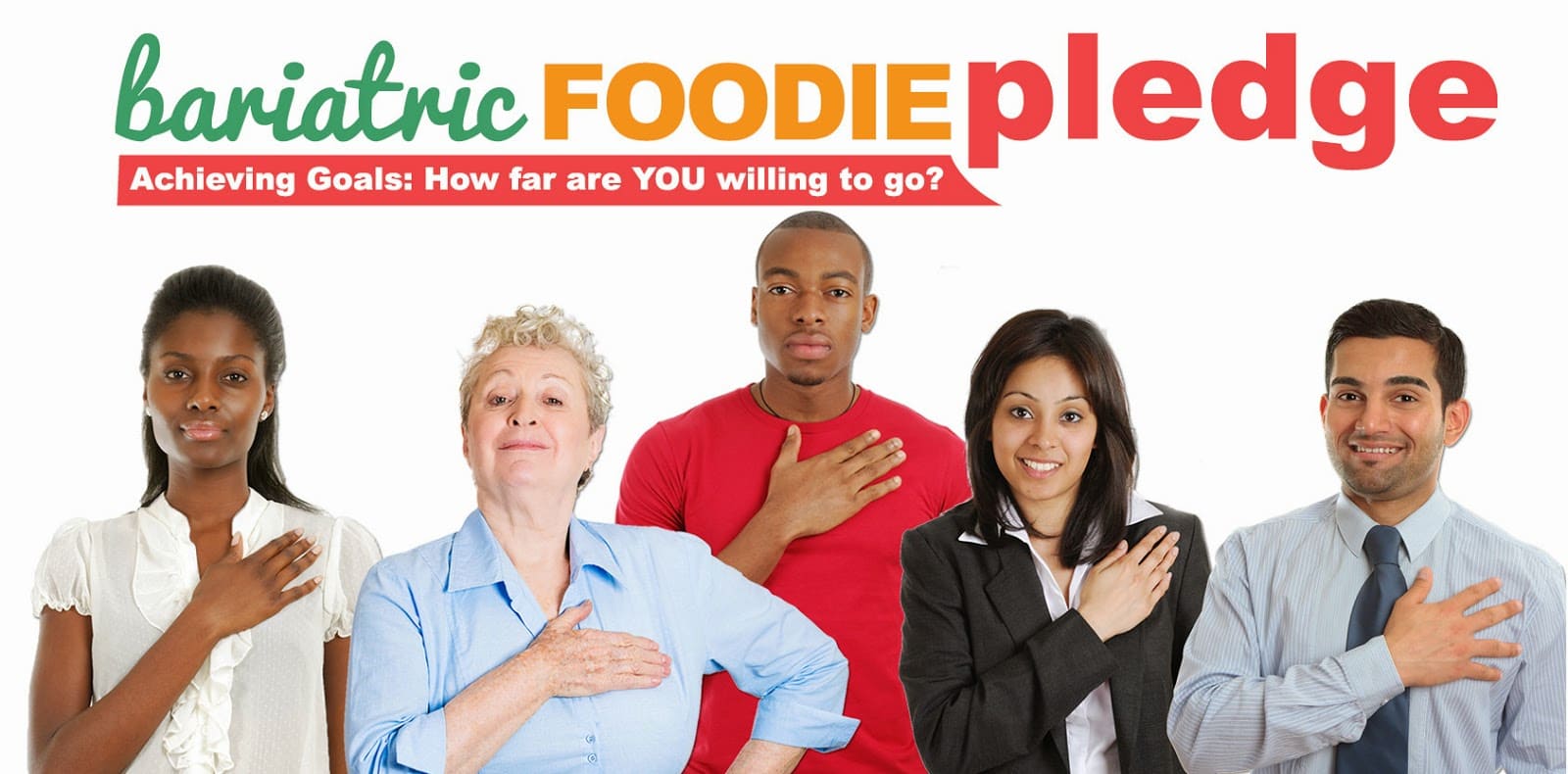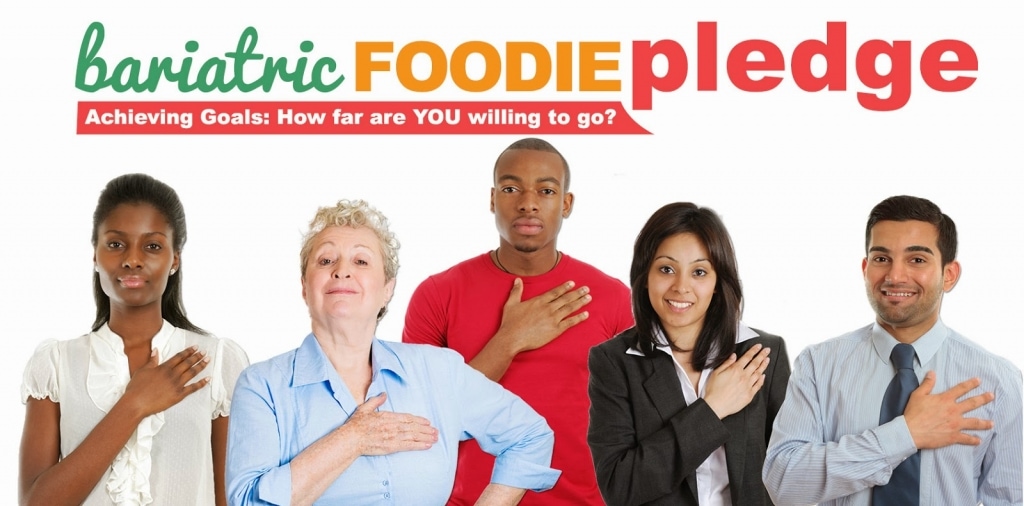 Thanks for responding to my email. You're all set to get reminders when it's time to submit a pledge or check-in during the 2019 challenge.
Remember the challenge begins January 27! Here are a few other helpful pieces of info:
Here's the link to the Pledge dashboard where you'll submit your pledges and check-ins. You made a log-in last year, but if you don't remember the information, click the "Forgot Password" link and follow the instructions.
Here's the link to the 2019 Bariatric Foodie Pledge Facebook group. (Enter password Wackenfussy when prompted)
And if you need my help, just email nikki@bariatricfoodie.com!