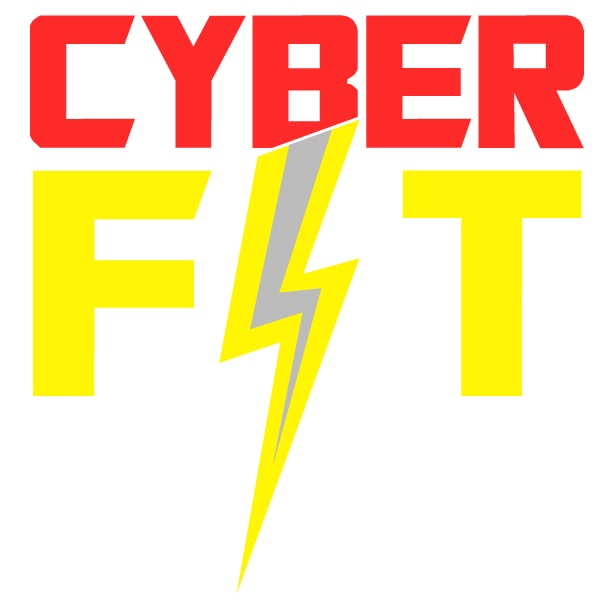 CyberFit is a week 4 sponsor of the Bariatric Foodie Pledge. And they are offering you a free online personal training session! 
No strings, no obligation.
Sign up below to request your free session. Gary Siegel, owner of CyberFit, will respond directly to set up your session. If you have any questions about the free session, you can email me at nikki@bariatricfoodie.com
Here are some things you may be wondering about CyberFit:
It's a service of Fitness Matters Gym, owned by Gary Siegel, who is based in Maryland.
CyberFit offers virtual workous from wherever you are via Skype, Facetime, video chat or any method you choose.
CyberFit works with individuals of all fitness levels, at whatever starting point.
You can do CyberFit on your own, or with a group of friends or co-workers!
In fact, would you like to see what some of my CyberFit workouts are like? Here are a few videos I did with my CyberFit coach, Ashley, during the 2016 Bariatric Foodie Pledge. (WARNING: There is huffing and puffing involved!)