Now read these directions! They're important!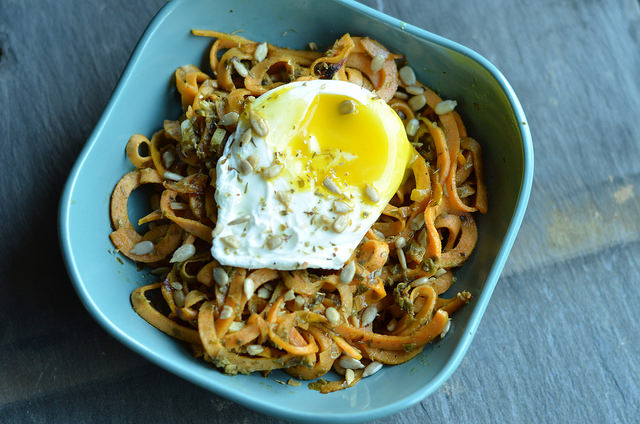 You are all signed up for the Bariatric Foodie cooking class on Saturday, August 25, 2018 at 3 p.m. EST/2 p.m. CST/1 p.m. Mountain/12 p.m. PST.
I am SO excited to show you these simple, delicious spiralized recipes! But first, you need to know what to do next.
Check your email! You should receive two separate emails from me. One will simply be a receipt for your purchase. The other will have the subject line: "Woohoo! You're all signed up for the Bariatric Foodie cooking class!" That email has instructions on how to access the class.
In the meantime, if you have any specific questions about vegetable spiralizing, shoot them to me at nikki@bariatricfoodie.com. I'll try to answer as many as I can during the class.
I'll send you a reminder with the class information on the day of the class (juuuuust in case). Also, you'll receive your recipes from the class, and a recording of the class, shortly after it ends.
If you don't get that email from me with the class information within an hour or so, please first check your junk/spam boxes and if you don't see it there, hit me up at nikki@bariatricfoodie.com and I'll make sure you get what you need!