Dear Patients of Sanford Health,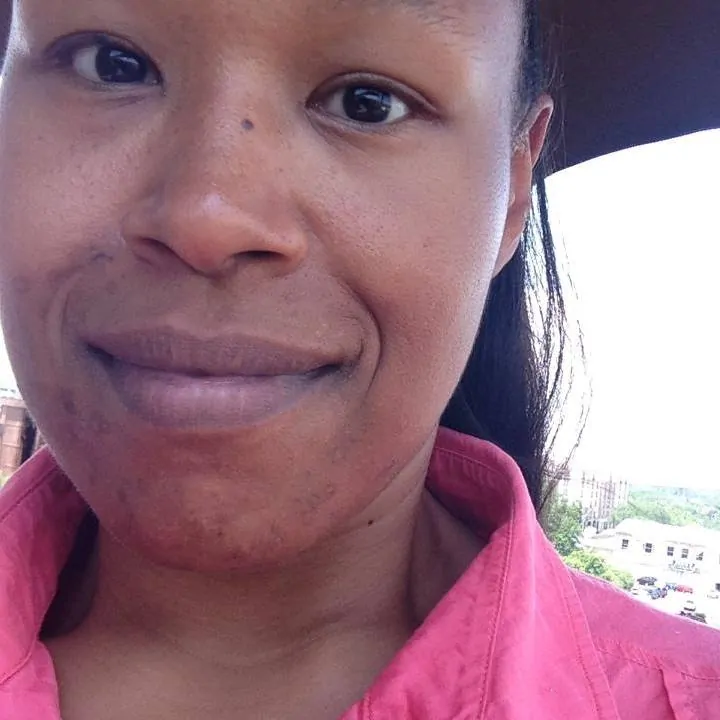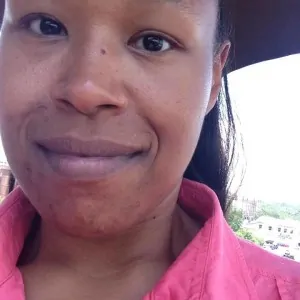 I'm writing to extend my deepest apologies for having to cancel my series of workshops with you this weekend. I was so looking forward to hanging out with you and talking about food and life after weight loss surgery!
As Stephanie has probably already told you, I had to cancel because I had a health issue come up for which I have to have a procedure that restricts travel. No worries – I am going to be ok! But it's really important for me to follow my doctor's orders to the letter. I wouldn't be a very good role model of health and wellness if I didn't do this very basic thing that I am always telling others to do.
But as the date of your event approaches, I can't help but feel called to still interact with you in some way! If any of you already follow me on social media you know I'm a big honking extrovert – a people person! So I love talking to post-ops, hearing their challenges and triumphs.
To that end, I would like to invite you to a "virtual" showing of one of the presentations I was to make at your event, entitled "Awkward! Surviving Social Situations After Weight Loss Surgery."
I developed this presentation because there's just some situations after surgery that are…well…awkward. Like the first time your family sees you after you've lost so much weight. Or work functions where there's nothing but unhealthy food. And dating…(yikes!). In this presentation I'll break down to you how to handle almost any situation with grace, without revealing any more about your life, medical history or weight loss journey than you wan to reveal.
Please join me live for this workshop on Monday, April 25th at 7:00 p.m. (Mountain). To get the details of this workshop, fill out the form below. That way I can send you details on how to log onto the workshop – and I can send you reminders!
[convertkit form=4854367]
Also, you may know that I have several books filled with recipes that encourage you to "play with your food" after weight loss surgery! I was going to offer my books for sale at your event. Since I can't be there, I'd like to offer you a discount instead! If you click the link below to go to my Amazon store, you can get 50% off any of my books with the discount code M8TNE7HG
You can choose from: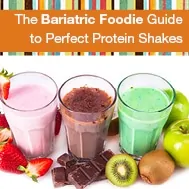 The Bariatric Foodie Guide to Perfect Protein Shakes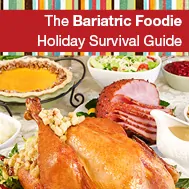 The Bariatric Foodie Holiday Survival Guide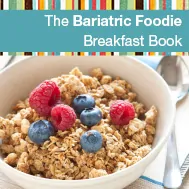 The Bariatric Foodie Breakfast Book
Again, I am so, so, so sorry I can't be with you but I do hope you have a day of learning and renewed commmitment to your bariatric lifestyle!
I sincerely hope I am able to visit you in the future. Until then keep playing with your food – and email me if you ever need any advice!
Nikki Massie
(aka "Nik from Bariatric Foodie")