You're all signed up!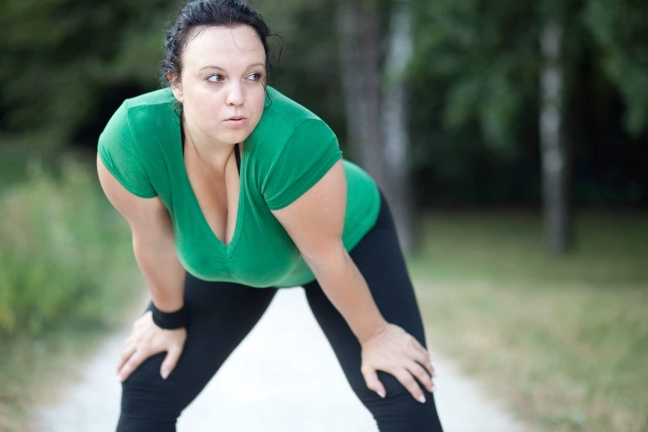 Look for your first email from me shortly. To make sure you get it, please add [email protected] to your safe sender's list!
Hey…I just wanted to say I'm really glad we're going to do this together. I can't wait to get to know you a little better!